Berlin: Europe's most eligible capital for investment
Hong Kong property investors looking to Europe have traditionally focused on London, but events over the last few years have seen an increasing number expanding their horizons to other markets. With strong price growth, a stable economy, record low unemployment, and a growing population in need of properties to rent, Germany's capital Berlin has emerged as the strongest contender.
A global capital of culture and heritage, Berlin's booming tech economy and high quality of life make it one of the most popular places to live in Europe among students and professionals alike. With house prices growing around 10 percent each year, according to Deutsche Bank, it's a big hit with residential investors too. Berlin took first place in PwC's Emerging Trends in Real Estate report for the last three consecutive years for its overall investment and development prospects.
Berlin received more institutional investment than any other city in Europe last year at €3.7 billion (HKD 33.7 billion). This growth was partly driven by a rise in foreign investment, including several large-scale transactions such as US billionaire Warren Buffett's €3.8 million acquisition of a luxury real estate agency. While most foreign capital originated in established markets such as France, Switzerland, and Israel, there was also a noticeable rise in investment from further afield.
Price and rent gains continue
With one of the world's lowest home ownership rates, Berlin is a perfect fit for landlords looking for buy-to-let investment properties—but there can be considerable differences across city districts and price brackets.
Last year, the weakest rent growth was seen in the lower end of the market, owing to increased competition from the government's affordable housing provision. At the opposite end of the scale, luxury apartments in prime locations saw the highest rental growth, with new builds letting for €15 to €17 per square meter per month (HKD 137–155) in the traditionally expensive districts of Mitte, Charlottenburg-Wilmersdorf and Friedrichshain-Kreuzberg.
For Berlin residents who prefer to buy, condominiums are the main focus of new build activity in the city. Condominiums appeal to city dwellers looking for a stable long-term investment as well as to buy-to-sell investors looking for a faster turnover when the price cycle peaks. By the end of 2017, new condominiums in Berlin city center were fetching approximately €4,000 (HKD 36,400) per square meter. Condominium prices have more than doubled since 2010.
No end to supply shortage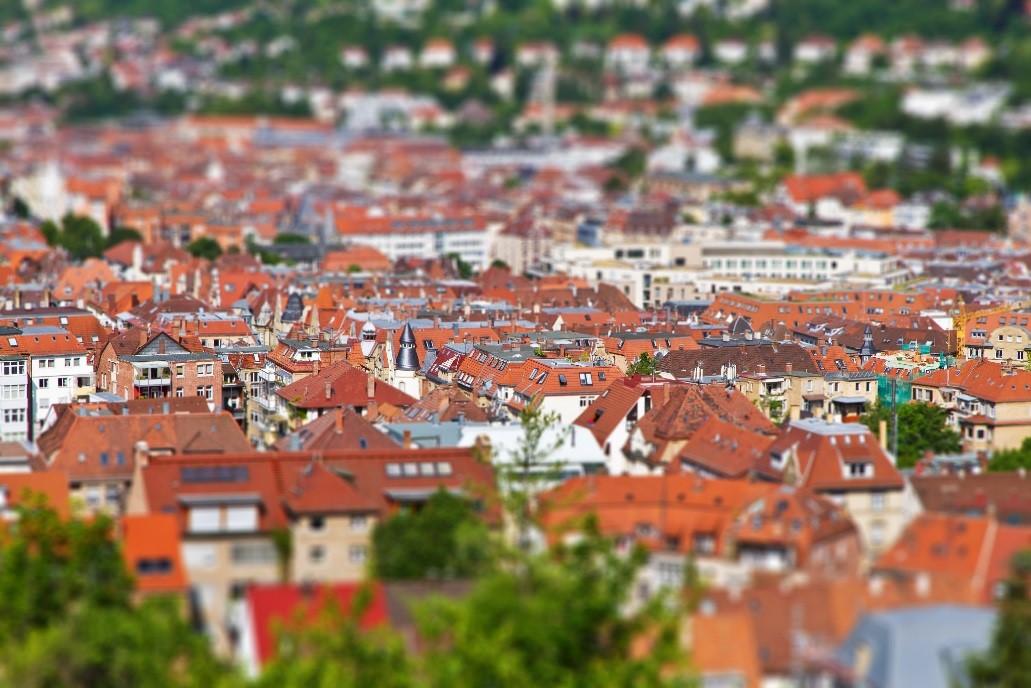 Lack of housing supply is a problem facing many European markets, but the market is particularly squeezed in Berlin. The government's emphasis on affordable municipal housing with capped rents means that building permits are strictly limited for private developers. Much development activity instead involves refurbishing existing housing stock to add extra floors or turn old rental apartments into modern condominiums. However, this too is being hindered as wider areas of central Berlin are designated conservation areas and become ineligible for redevelopment.
While Berlin's housing shortage will likely continue to frustrate tenants and investors for years to come, there are already signs that things are improving. The number of building permits has been rising sharply each year and reached a new height of 22,000 units in 2017. This trend is expected to continue as more projects begin construction this year. Population growth has also started to slow down, dropping from more than 60,000 in 2016 to less than 40,000 in 2017 as migration into Germany declines.
With tough competition and complex property laws that can be intimidating for first-time buyers, investing in Berlin property isn't without its headaches. But as a lucrative and comparatively secure investment, it's easy to see why Germany's capital remains Europe's hottest pick year after year.
For more information about residential properties in Berlin, please contact JLL International Residential at +852 3759 0909 or irp.hk@ap.jll.com