Snow Hill Wharf, Birmingham - Exciting location for global property investors
Being the youngest city in Europe, Birmingham is full of energy and becoming the No.1 city for internal migration from London. Supporting by The Big City Plan and the High Speed 2(HS2), Birmingham keep transforming into a world class city centre.
Snow Hill Wharf is a new collection of stylish apartments from St Joseph, part of the Berkeley Group, providing advantages of urban living, excellent transport connections, city centre amenities and a stunning canal side to the podium gardens.
Birmingham is not only the second largest city in the UK, but also shine among the Europe with great progress. It's city centre population grew 163% from 2002 to 2015 while 60% of the population are now under 35. Young professionals tend to stay in Birmingham looking for different opportunities. Birmingham maintains the 4th highest graduate retention rate – 41% year-on-year of over 100,000 full-time students.
Birmingham is the largest city economy outside of London which is home to a £31.9 billion economy and the driving force of a £80 billion regional economy. Key infrastructure projects will further accelerate the growth of the Birmingham's economy and development in the coming future.
HS2 Effect on house price
Sitting at the heart of the high-speed rail network, HS2 brings great connection to Birmingham, cut the commute time to London from an hour will be cut to just 49 minutes, making Birmingham more accessible to anywhere. The new Curzon Street Station will be one of the most environmentally friendly stations in world. The construction will support 1,000 jobs and will help drive regeneration of the whole site.
House prices in Birmingham are expected to see the highest house price growth over the next 5 years, rise more than any city in the UK, according to JLL UK new research. Birmingham will be one of the biggest beneficiaries from the HS2 rail link, and 2022 is a remarkable year that bringing Birmingham on the world stage when the city hosts the Commonwealth Games. An additional 6,300 relatively high earning jobs have been created in the city by HMRC and through organizing the Games. The average house price in Birmingham is expected to rise by 4.9% per year, with rental values rising by 2.8%.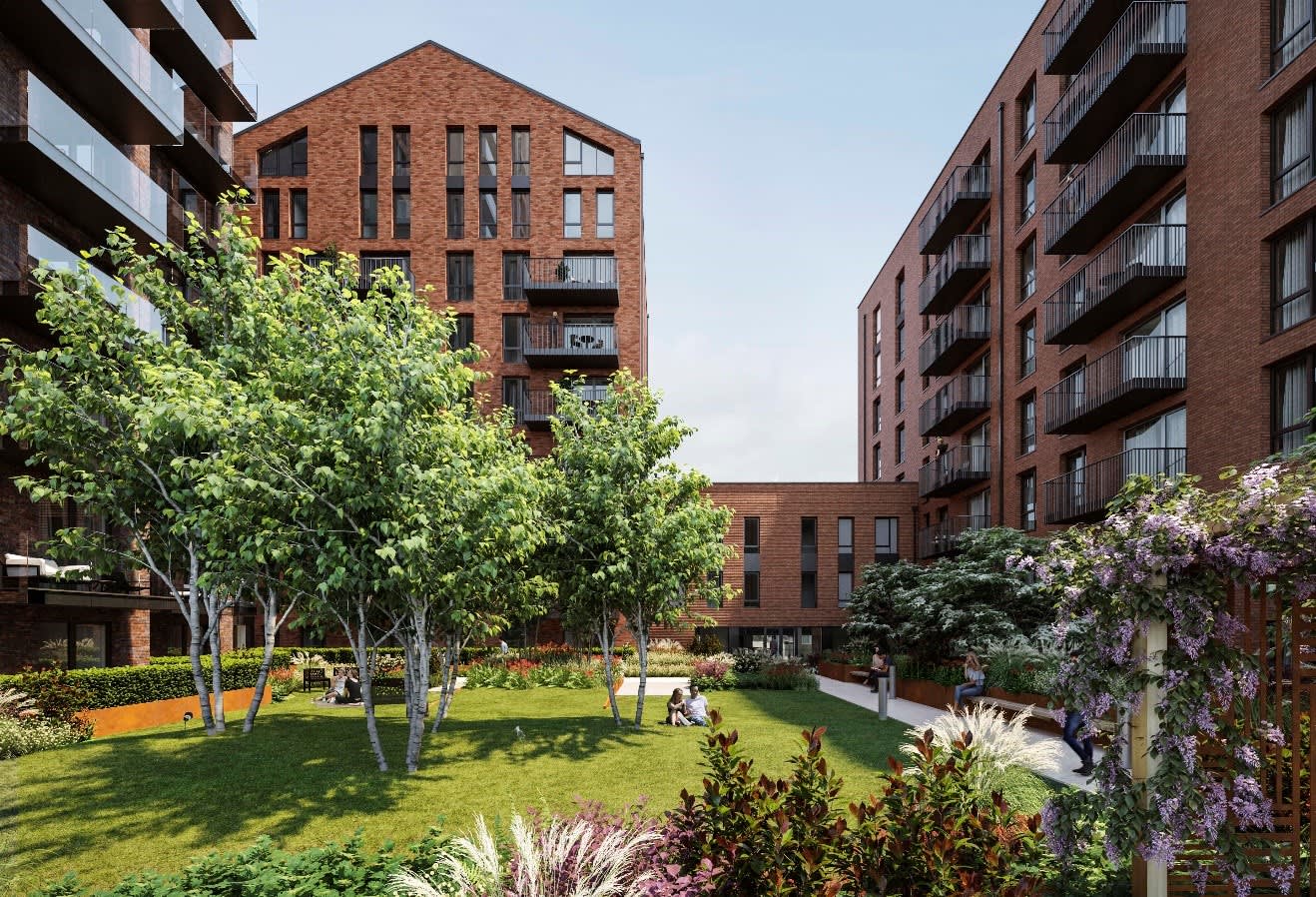 Growing demand for new build
The excellent economic performance of Birmingham starts to attract global investors to diversify their property portfolios. Rising young population is producing a unique rental market in Birmingham. A talent pool mixed by high-earning individuals, is now looking for new residential development with quality design and amenities.
Snow Hill Wharf is an exclusive development nestled between the tranquil canal-side and the vibrant Jewellry Quarter in Birmingham. Resident can enjoy the outstanding transport connections with only 7-minute walk from Snow Hill station and 8-minute walk to Colmore Business District. It also closes to the forthcoming High-Speed Railway station (HS2), offering easy access to London and the bustling city centre.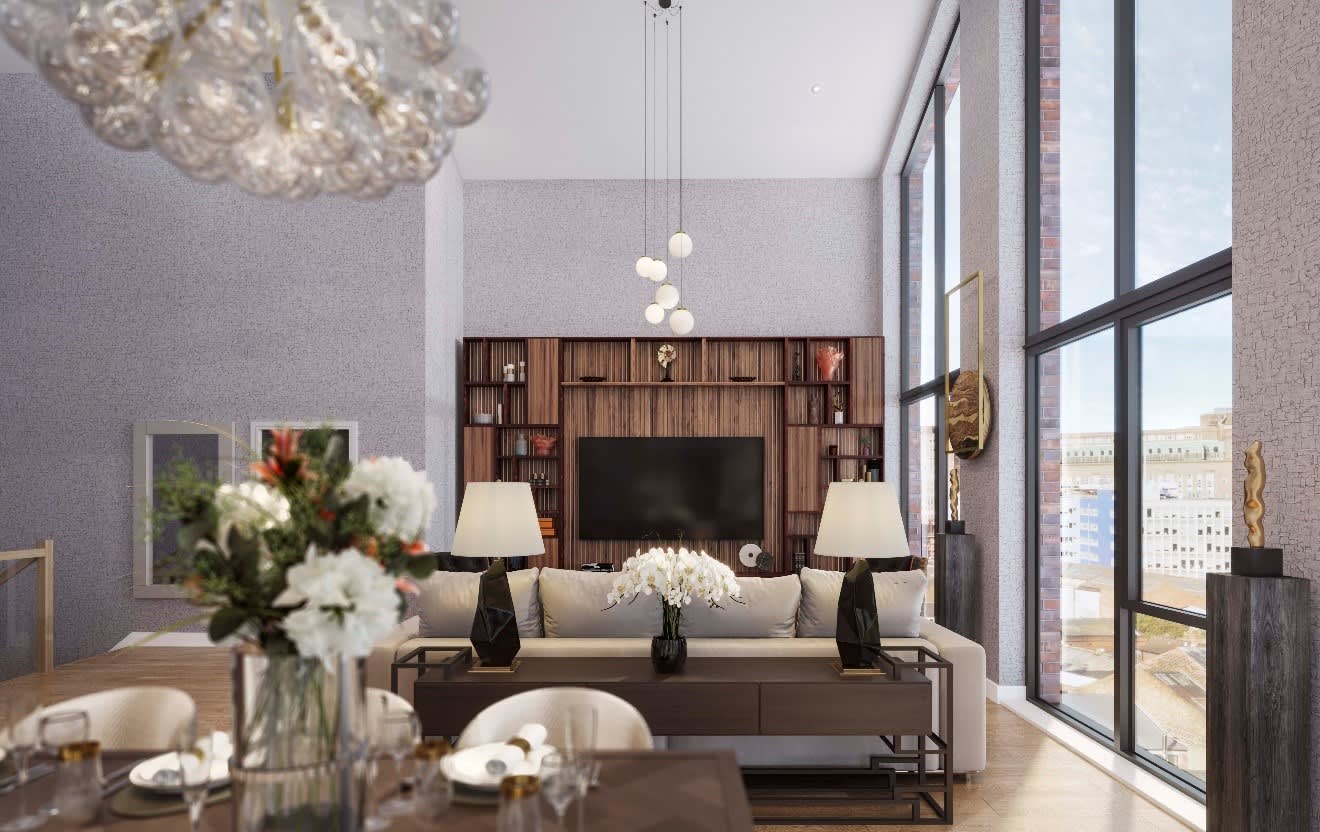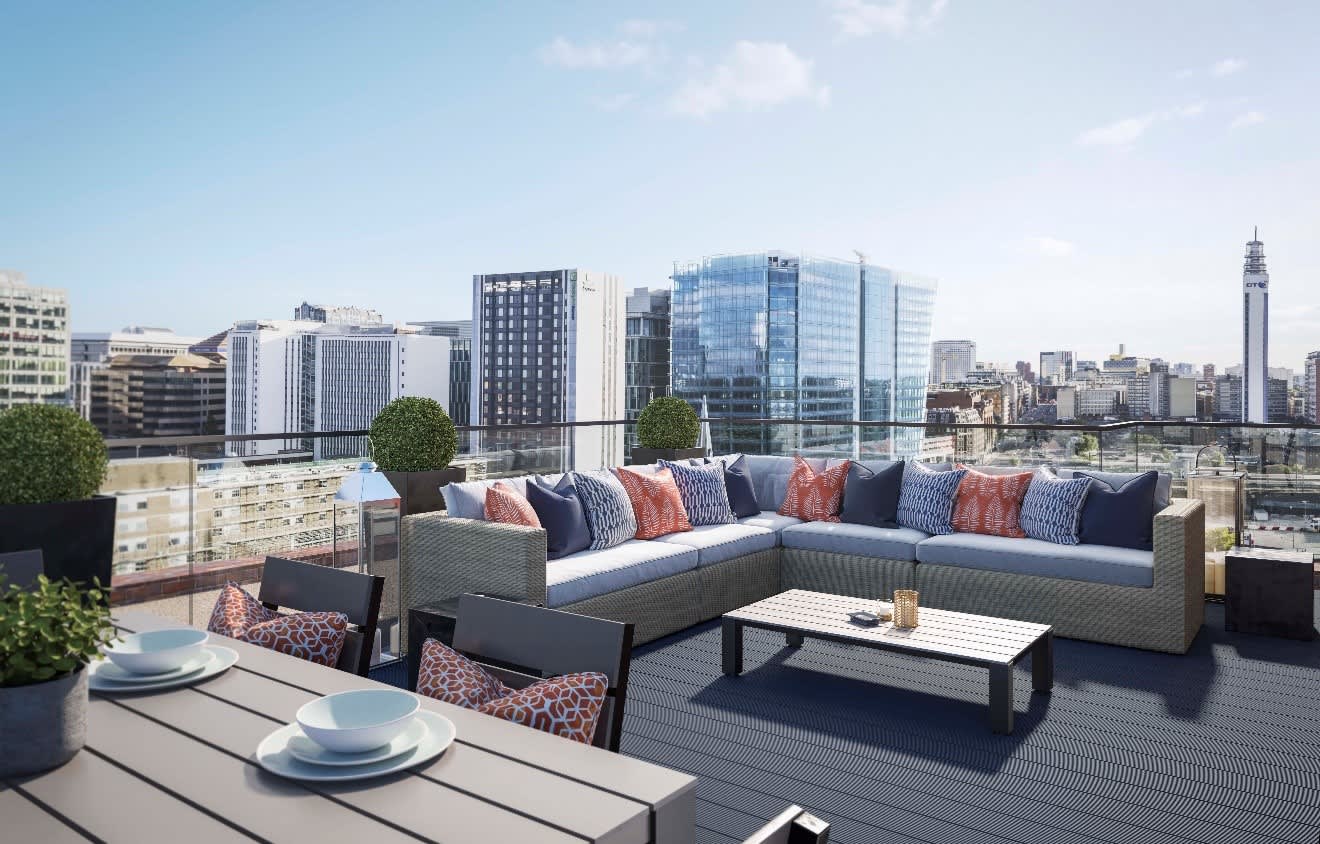 Snow Hill Wharf built to the Berkeley Group's high standards while it has been named the Residential Development of the Year (more than 100 units) at Insider's Midlands Residential Property Awards 2021. Snow Hill Wharf brings luxury living to Birmingham offering 1 to 3-bed apartments, with prices starting from £322,500. These 420 apartments built to the highest level of specification and quality in Birmingham offer a host of unique facilities, such as 24-hour concierge service and residents-only facilities, including a gym, sauna, steam room, cinema and lounge.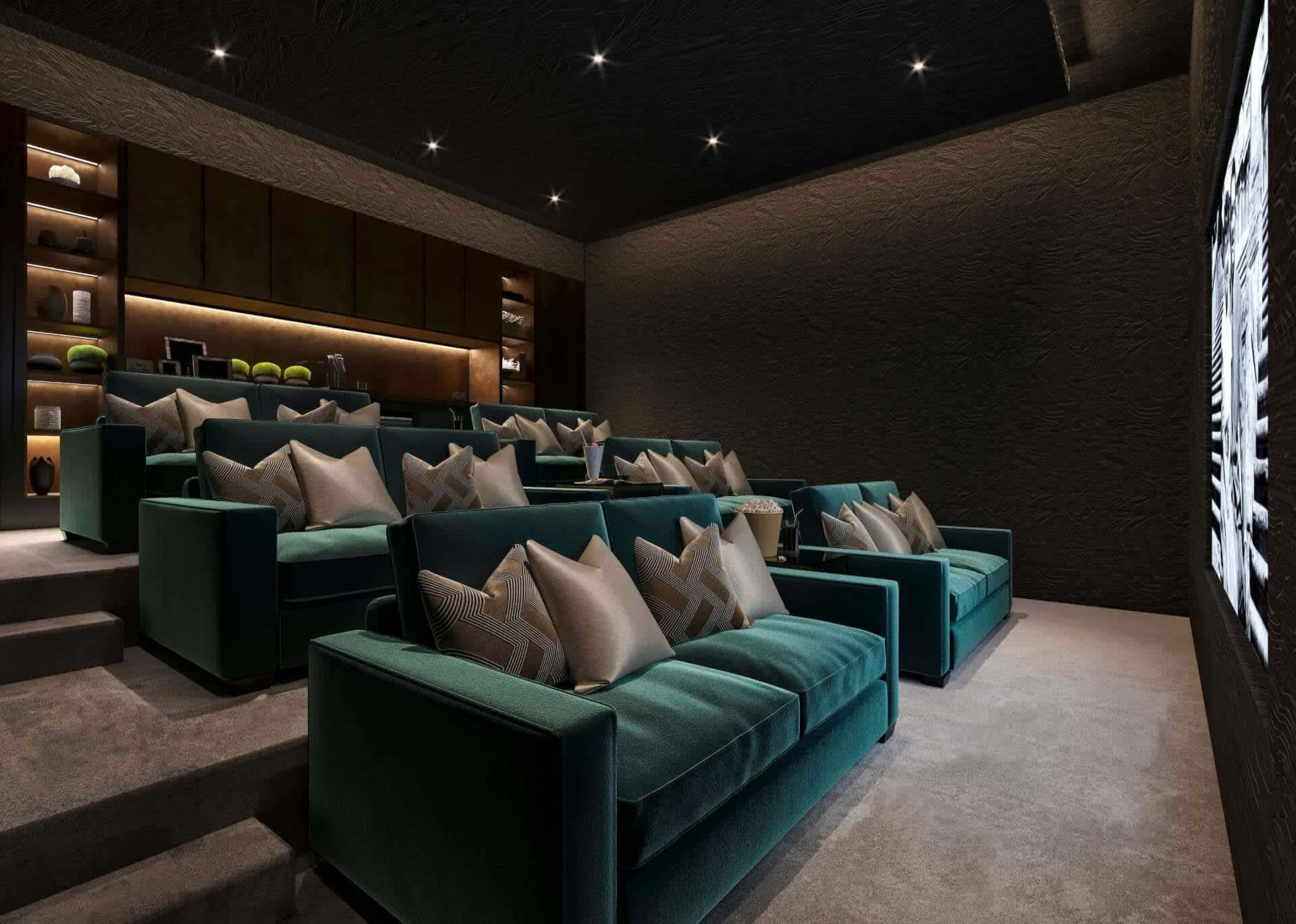 For more information about Snow Hill Wharf and other residential properties in Birmingham, please contact JLL Investments Limited at +852 3759 0909 or irp.hk@ap.jll.com.