Bankside Gardens, Reading - where contemporary urban living meets the natural environment
Reading is considered the principal reginal and commercial centre of the Thames Valley and has been identified as one of the leading economic growth points in Europe and forecasted to be a fast-growing location 2020-2023. There is a strong employment market, driving demand for property and lettings with Reading considered to be one of the UK's top places to live and work.
Bankside Gardens comprises 7 blocks. All these buildings are situated close to the tranquil lake and feature stylish 1 and 2 bedroom apartments. All of which offer a private terrace or balcony providing breath-taking views over the lake or the landscaped gardens.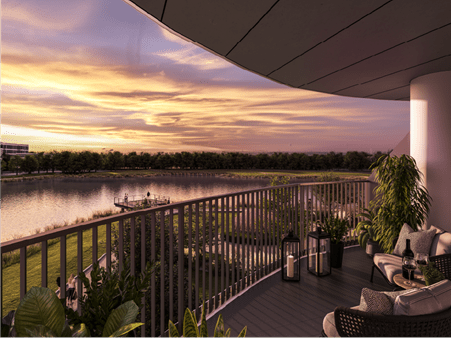 With continuous investment over the past 20 years, Reading has grown in status and reputation. It is home to many high-profile businesses, bringing aspiration, spirit and vibrancy to this thriving town.
World-leading education
Two of the country's top-performing selective secondary schools are in Reading – Reading School for boys and Kendrick School for girls. Both regularly top the league tables for GCSE and A-level results. Besides, Reading University is a world-leading research and educational centre, with over 15,000 students.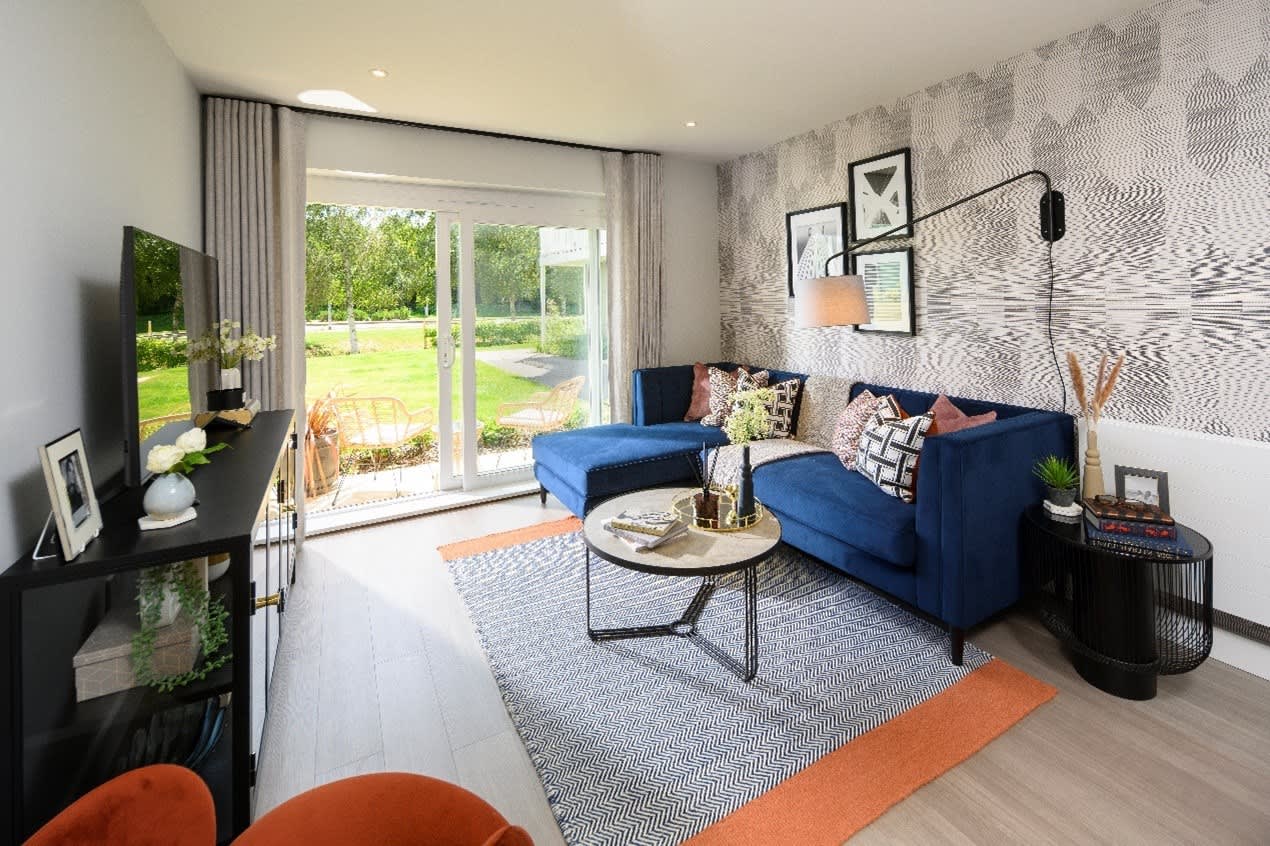 Just minutes from central Reading, Bankside Gardens is where contemporary urban living meets the natural environment. This design-led development of chic 1 and 2 bedroom apartments is set beside a beautiful lake, surrounded by acres of parkland, and also offers residents a host of excellent facilities. At Bankside Gardens style, connectivity and relaxation go hand in hand.
For more information about Bankside Gardens and other residential properties in Reading, please contact JLL investments Limited at +852 3759 0909 or irp.hk@ap.jll.com.