Finest standards of education in Harrow
Finest standards of education in Harrow: experience the location-superiority and high cost-performance in brand new low-density apartments
Harrow is synonymous with the distinctive educational standards. The borough is currently home to over 50 nurseries and primary schools, and more than 20 secondary schools. According to Ofsted, there are nearly 10 primary schools rating as outstanding and good, for example, Marlborough Primary School, Pinner Park Junior School, Nower Hill High School, etc.
Harrow School is one of the most famous school among them. It has nurtured many well-known politicians since centuries, including Winston Churchill, Stanley Baldwin, Robert Peel etc. With the impressive recognition of education in Harrow, people may have the presumption of high property price. In fact, there are also many apartments with high cost-performance and reasonable entry price in recent projects.
Although Harrow located in the zone 5 of London, the well-developed transportation networks are comparable to zone 2. It takes less than 15-min to central London, Euston. Locating in the suburb, Harrow is surrounded by breath-taking landscape and prestigious education networks, it is always attractive to families with kids. Therefore, the demand for 3-bed apartments is relatively increasing.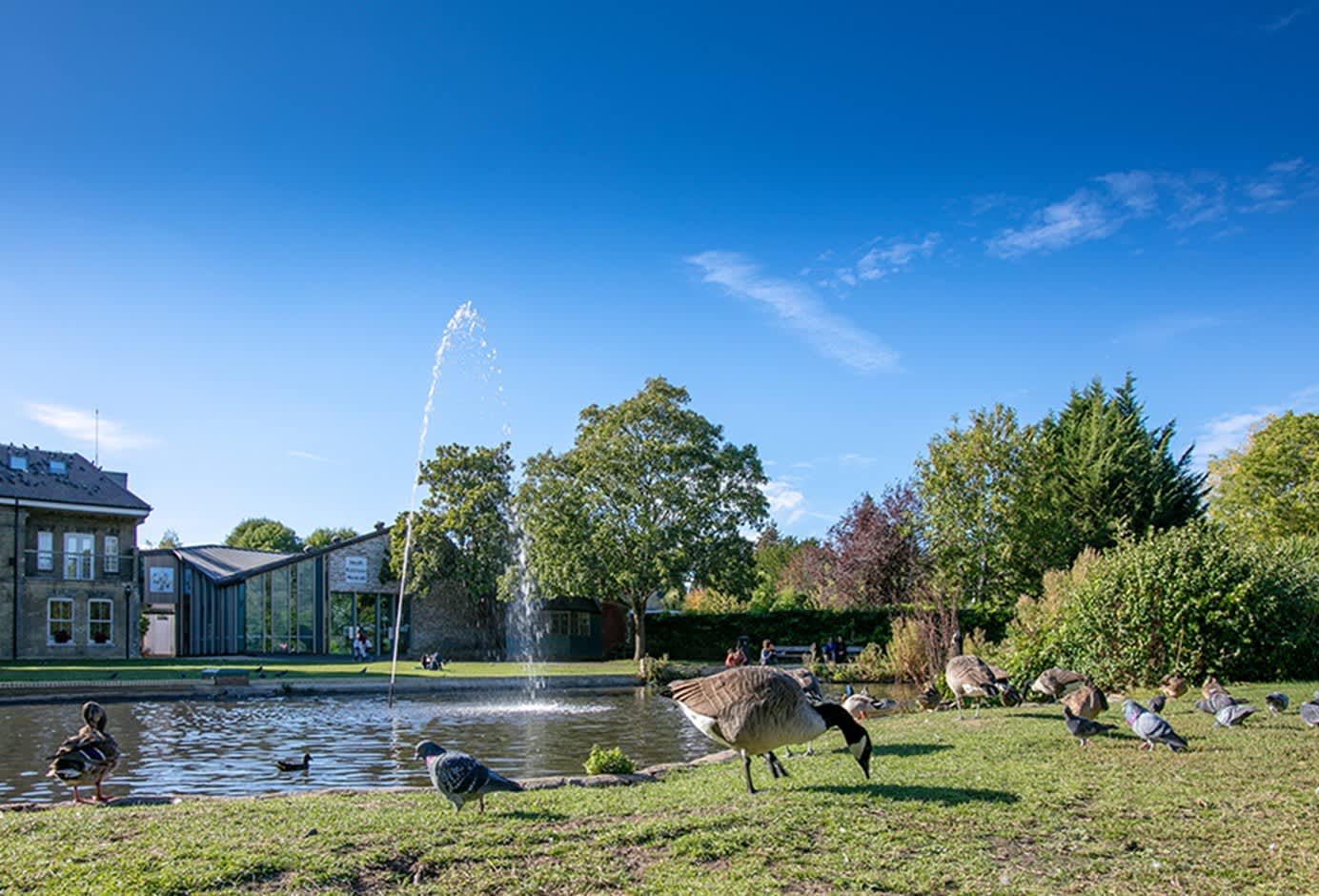 It takes 10-min walk to the historical Headstone Manor and Museum built in early 14th century from Eastman Village, which is a great place for leisure.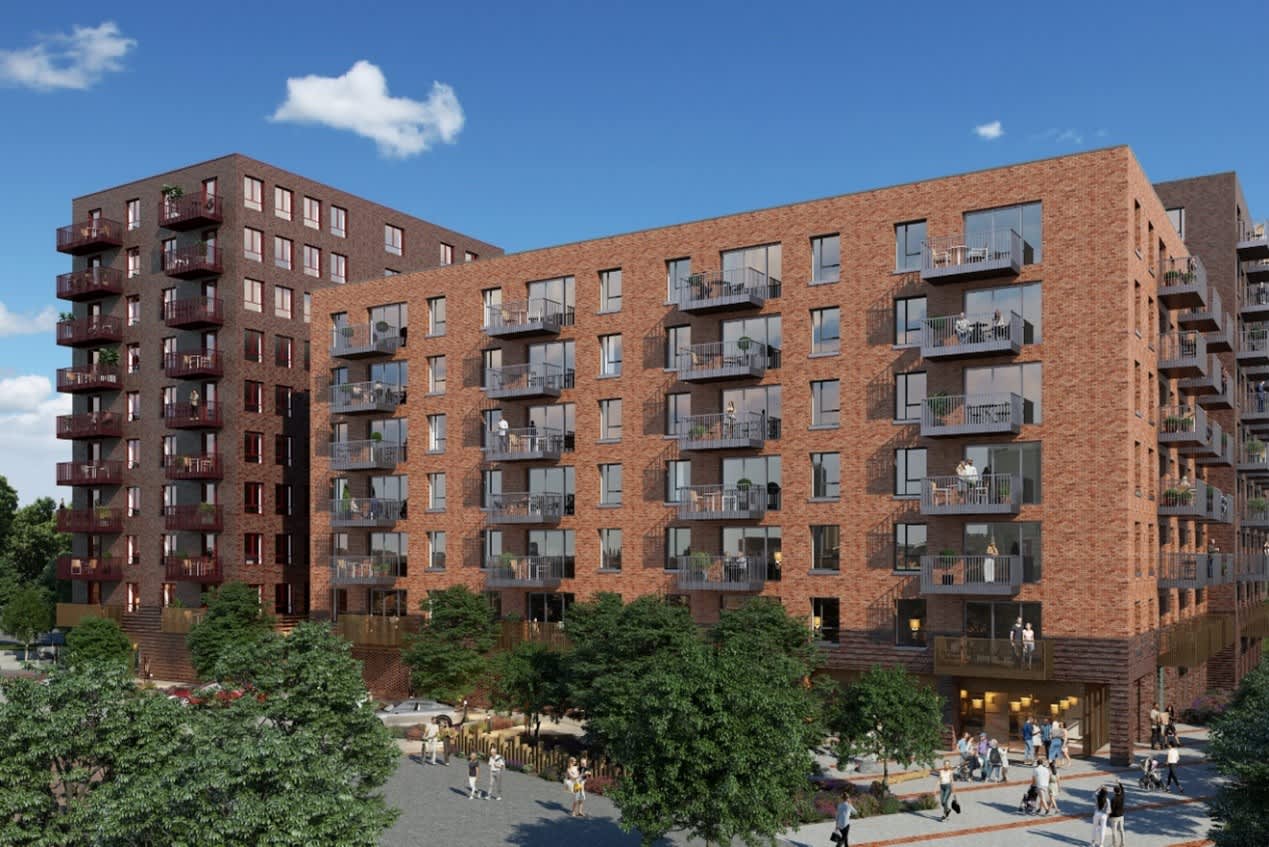 Eastman Village is handcrafted by the leading developer Barratt Homes with 60-year experience, providing 1 to 3-bed low-density apartments with balcony. There 14 outstanding-rating school in reachable distance from the project, it only takes 10-min drive. New residential quarter Newman Apartment is now released, price starting from £359,000* for 1-bed apartment and 3-bed apartment starts with £599,000*, which is favourable for investment and families with kids.
For further information on Barratt International, please contact JLL Investments Limited: +852 3759 0909 or irp.hk@ap.jll.com.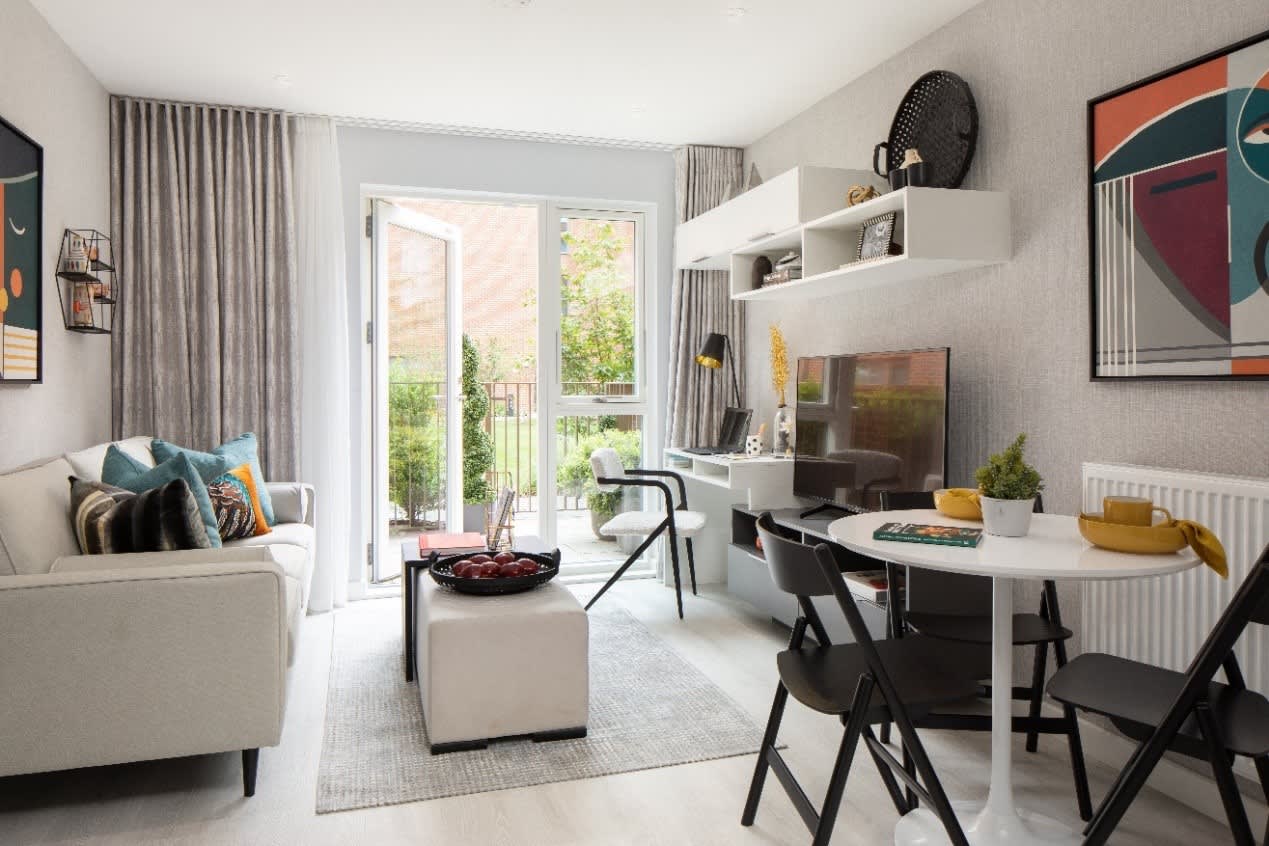 Purchasing uncompleted properties situated outside Hong Kong is complicated and contains risk. You should review all relevant information and documents carefully before making a purchase decision. If in doubt, please seek independent professional advice before making a purchase decision. Our sales representatives for overseas property work exclusively in relation to properties outside Hong Kong and are not to deal with Hong Kong properties, unless expressly stated otherwise, are not licensed under the Estate Agents Ordinance to deal with Hong Kong properties. Acquiring interest in an apartment in the building with 999-year leasehold. Planning Permission no: P/2165/15 granted by London Borough of Harrow. Property ID no.: IRP_N_101_25628. *Prices and details correct at time of going to press. Travel time is approximately estimated. Sources: tfl.gov.uk and Google maps. Last updated date: 18.05.2022.