Lock17 is a 21 storey tower located along waterside in Tottenham Hale. Nearby Lea Valley Regional Park, the building surrounded by nature and peace. The building will comprise of 141 apartments, consisting of studio, one and two bedroom apartments.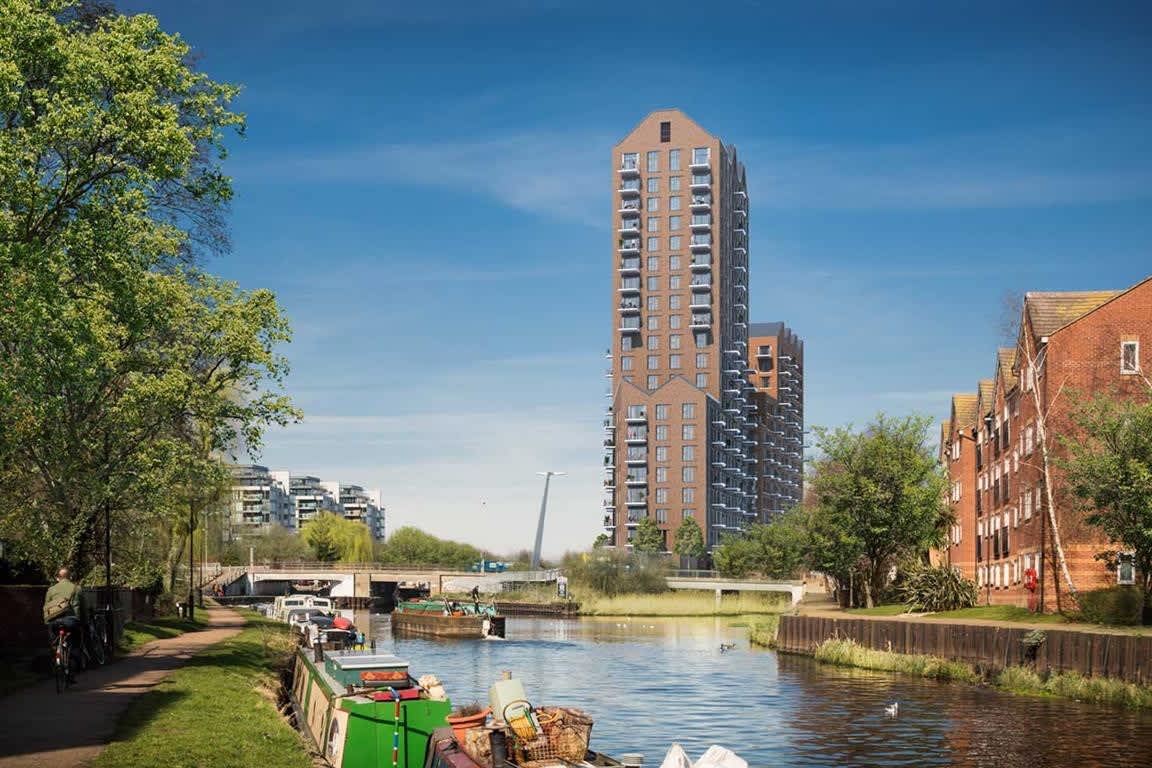 It takes only 5-minute walk to Tottenham Hale Underground and rail station. It brings you to Kings Cross via Victoria Line in 11 minutes.
Tottenham Hale has been designated as one of the Mayor of London's Housing Zones, meaning the site will make an important contribution to the Mayor's and the Council's aspirations for 2,000 new homes in Tottenham Hale.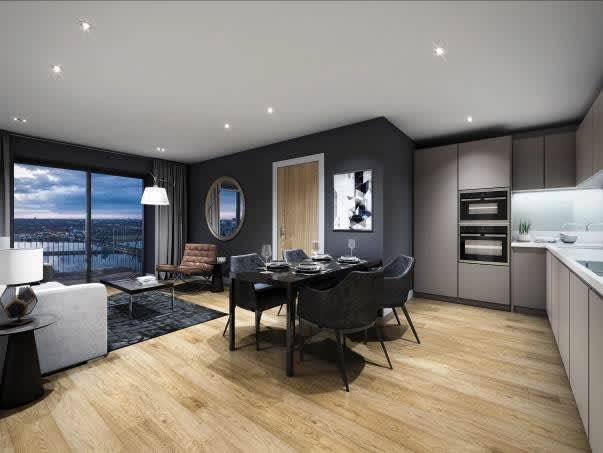 Virtual Tour
Purchasing uncompleted properties situated outside Hong Kong is complicated and contains risk. You should review all relevant information and documents carefully before making a purchase decision. If in doubt, please seek independent professional advice before making a purchase decision. Our sales representatives for overseas property work exclusively in relation to properties outside Hong Kong and are not to deal with Hong Kong properties, unless expressly stated otherwise, are not licensed under the Estate Agents Ordinance to deal with Hong Kong properties. Acquiring interest in an apartment in the building with 250 Years leasehold from 31 March 2017. Planning Permission no: HGY/2016/1719 granted by Haringey Council. Property ID: IRP_N_101_00262. Last updated date: 16.11.20