Are you planning to immigrate overseas? How about moving to Portugal through investing €500,000 locally?
We are here to provide in-depth analysis on the real estate market and useful information of Golden Visa Program. Also, we are pleased to introduce investment opportunities in Portugal's two largest cities – Lisbon and Porto.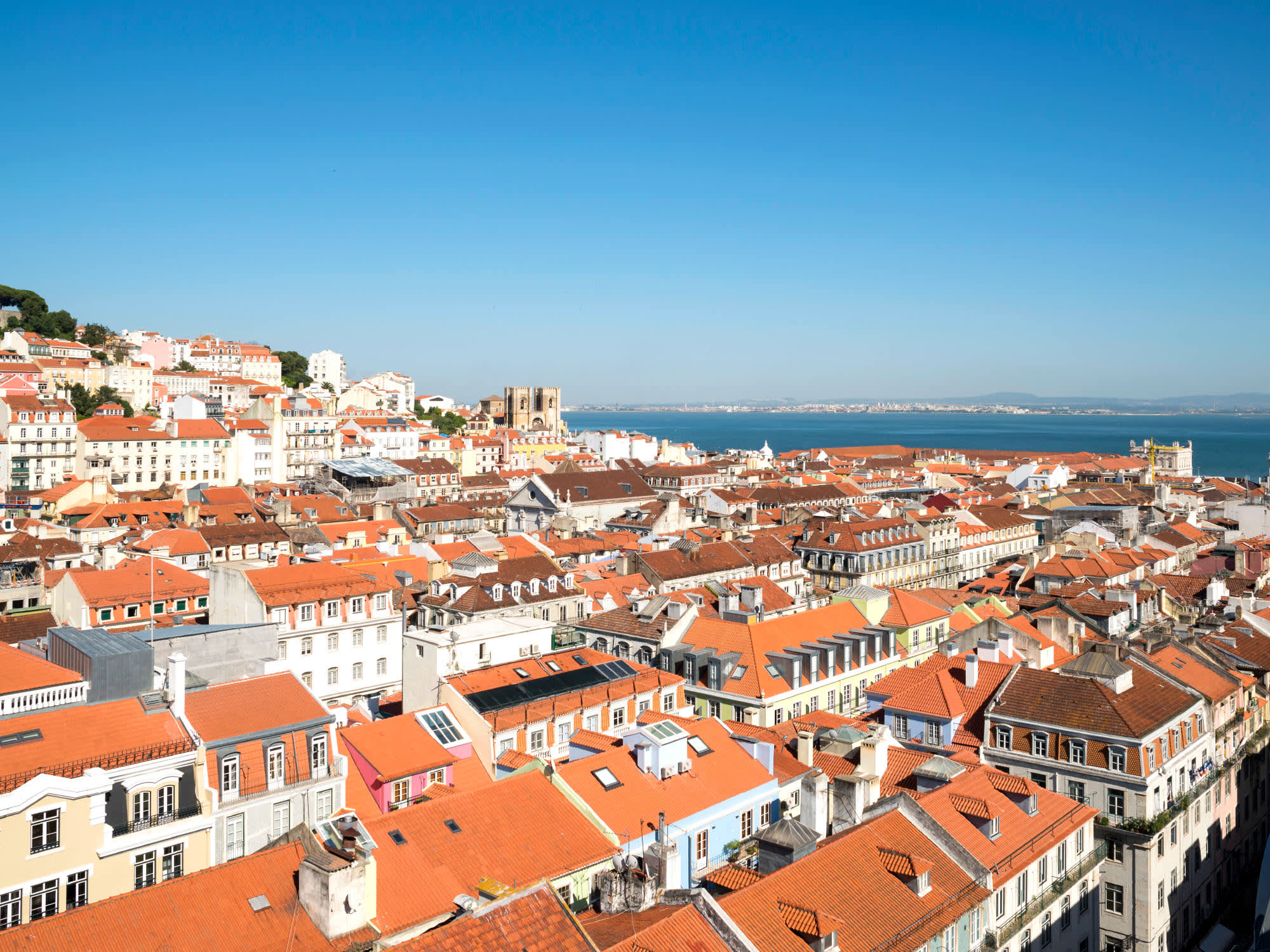 Investment in Portugal's residential markets reached a historic 23 billion euros in 2018 and grew by 19 percent in the first nine months of the year, according to the Instituto Nacional de Estatística (INE).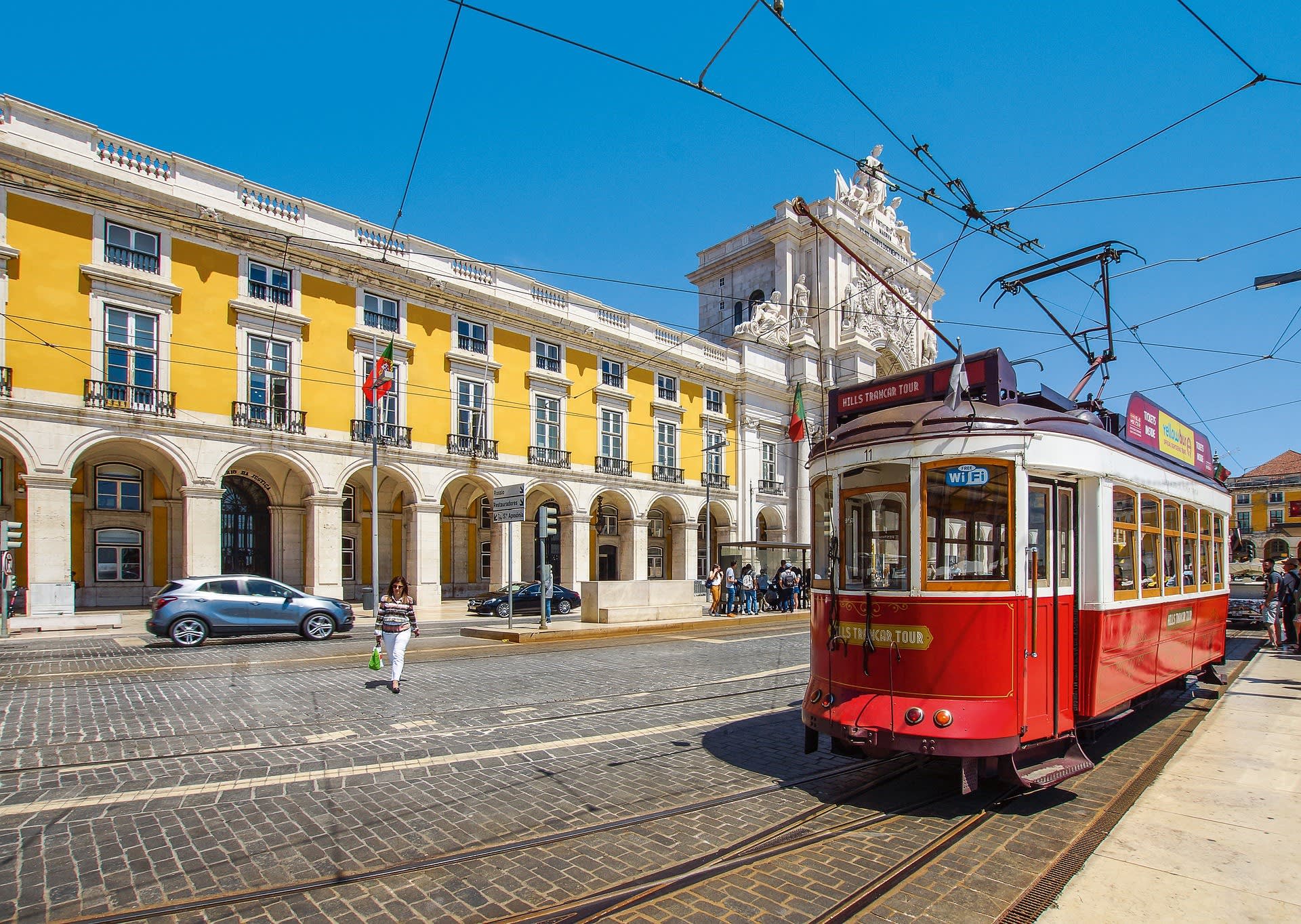 House prices in Portugal have risen sharply over the last few years, growing by eight percent overall in 2018 according to INE as demand for housing increasingly outpaced supply.
Demand will continue to exceed supply across the sales and lettings markets in the coming years, but a wave of new developments is already addressing the supply shortage in key segments. Residential prices are expected to grow by an average of 5.5 percent per year over the next five years, according to the 2018 RICS Housing Market Survey.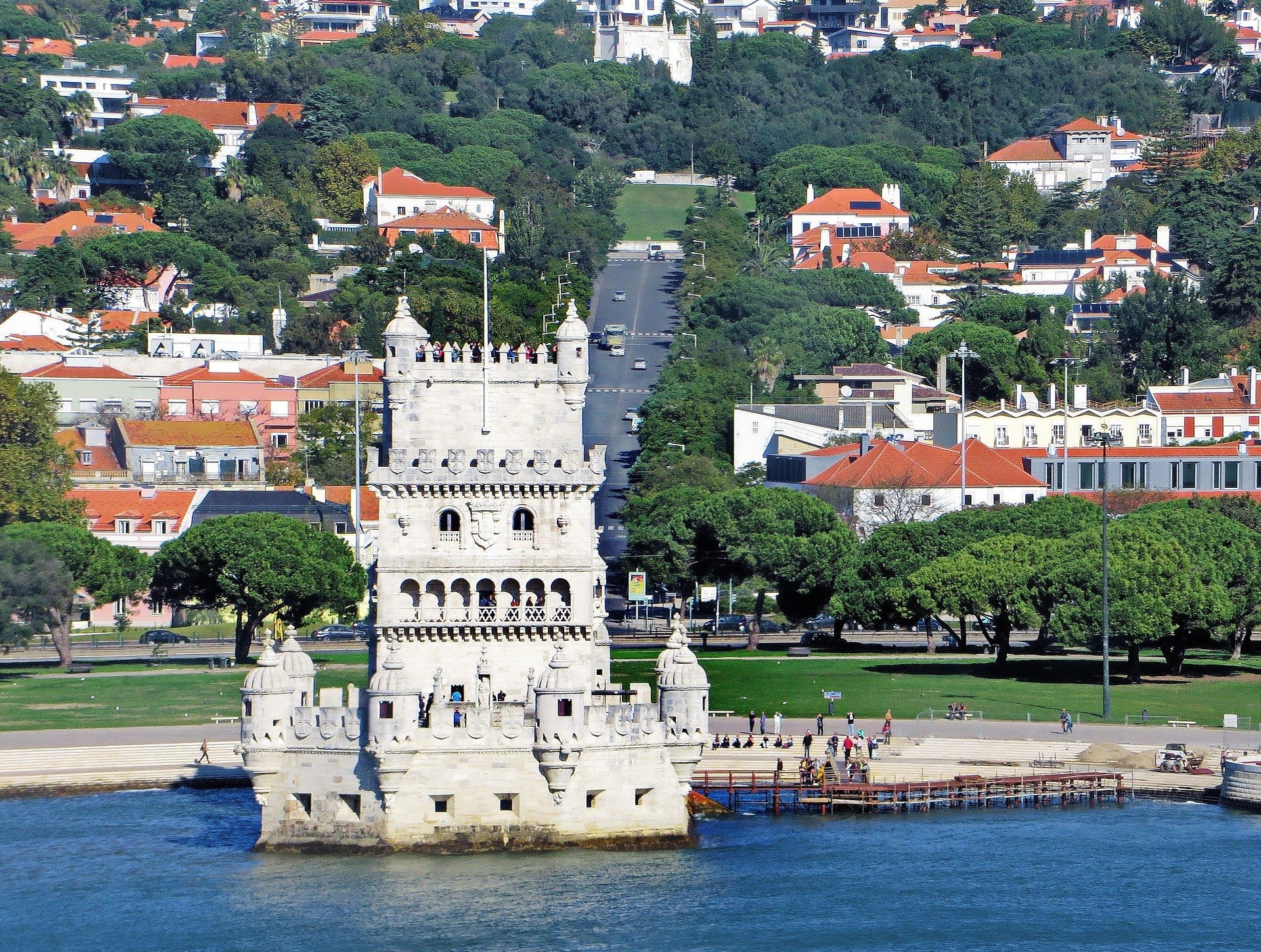 Book appointment with our team now to learn more!
Useful information:
Buyer Guide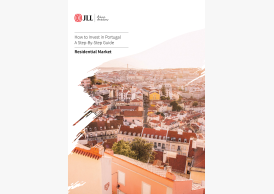 Golden Visa FAQ