Article Search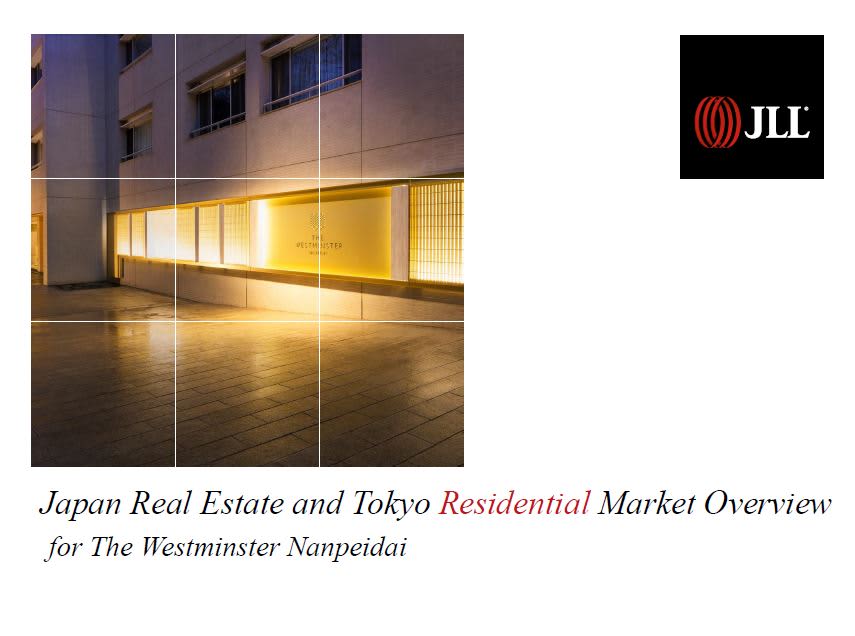 Jll Residential Team Provides Analysis And Insights Into Residential Real Estate Market In Japan.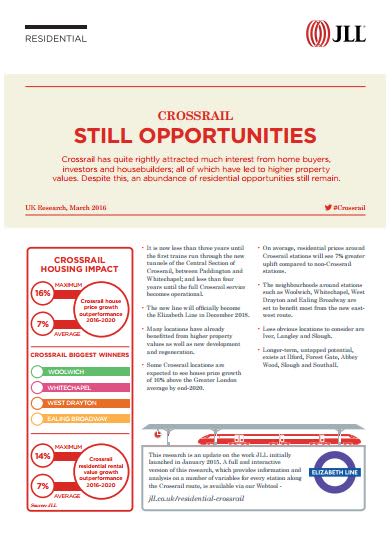 Crossrail Has Quite Rightly Attracted Much Interest From Home Buyers, Investors And Housebuilders; All Of Which Have Led To Higher Property…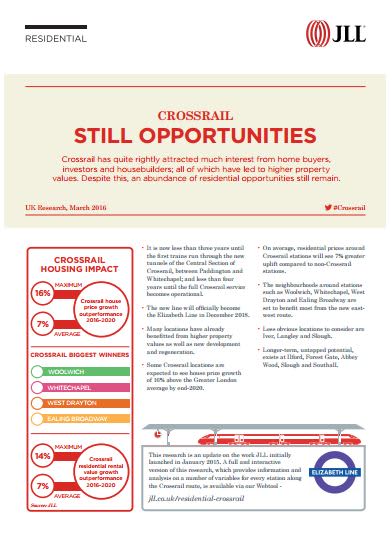 The Government expressed its concerns on the city's escalating home prices by introducing further demand suppression measures during the quarter. Meanwhile, an improving business environment enabled rental markets to edge higher, with the...