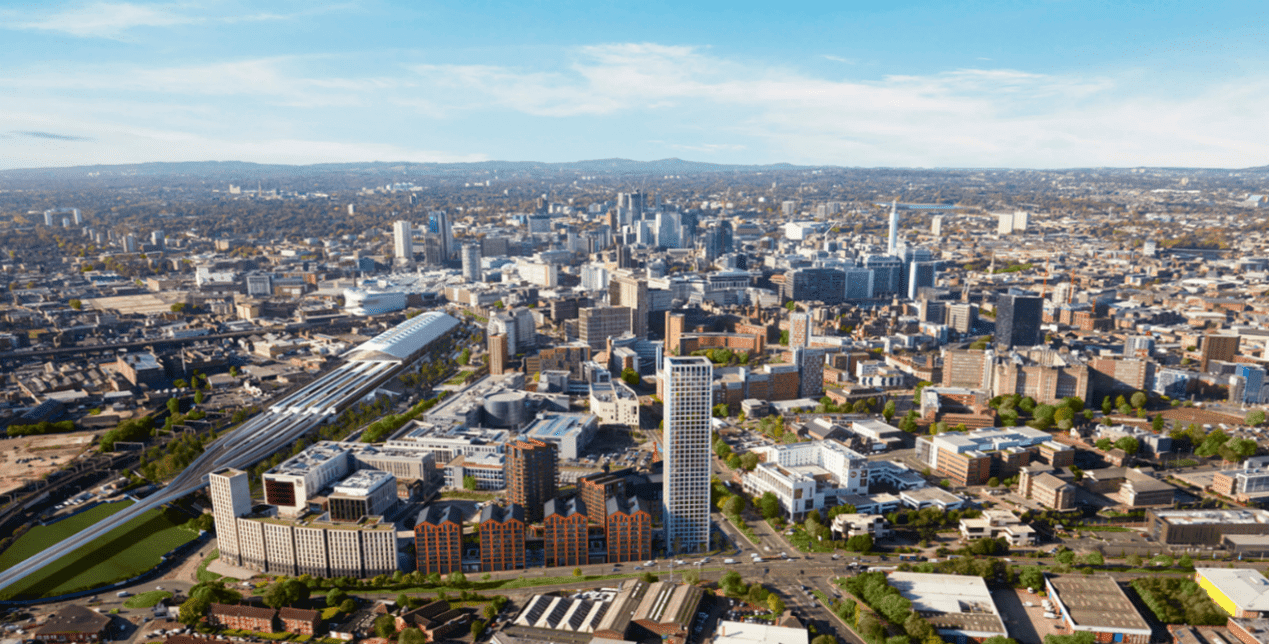 Birmingham, also known as the "Second City", is the largest city in the UK outside of London, with a population of 1.1 million people and 2.6 million in the metropolitan region. With its distinguished impacts, there are mainly 5 reasons that Birmingham attracts foreign direct investment in recent years.
Glasswater Locks is a global first launch collection handcrafted by St Joseph, under Berkeley Group. With a selection of contemporary canal-side apartments and duplexes, creating a thriving new community with extensive on-site amenities and landscaped views.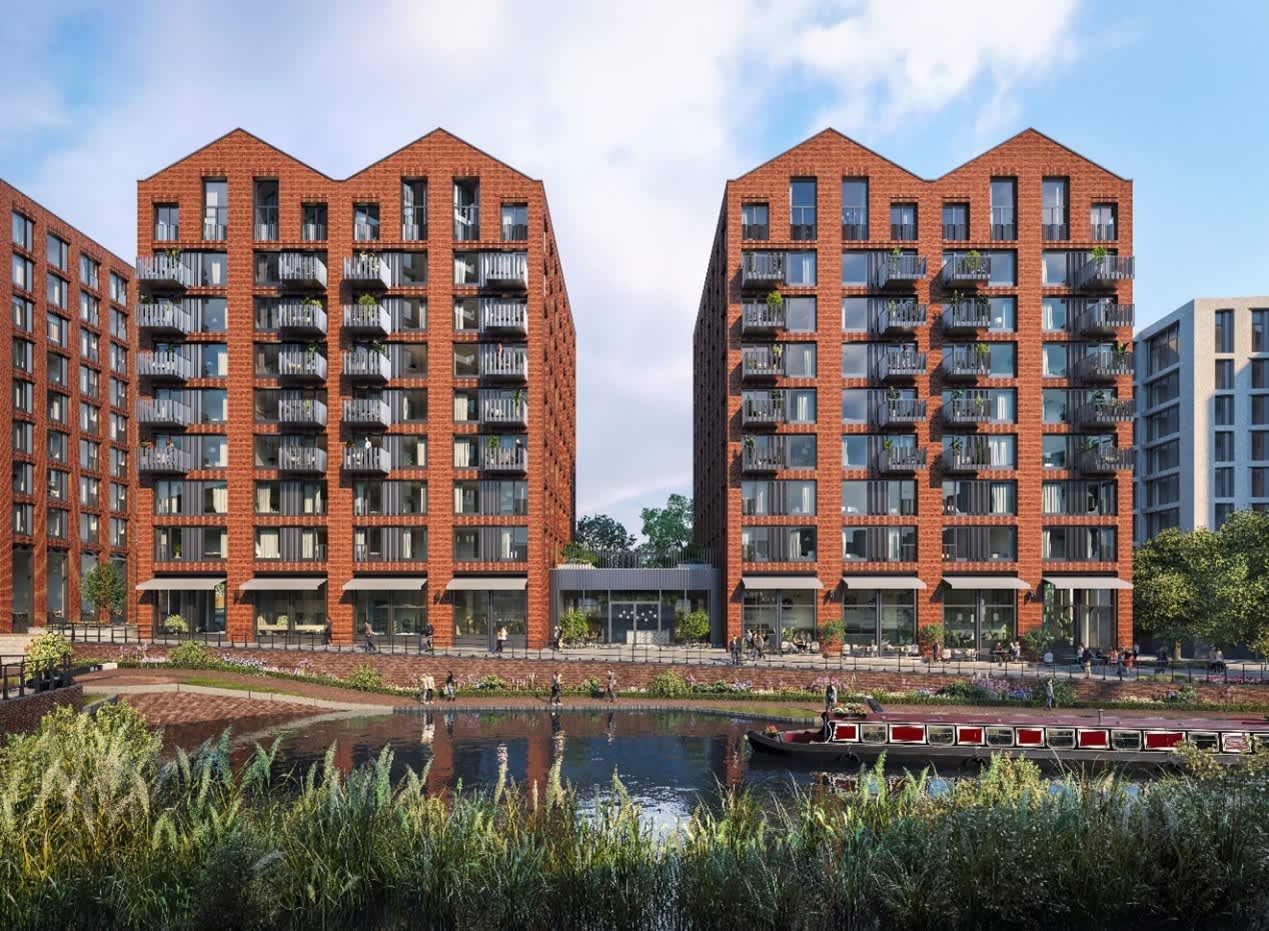 Its prosperity has made Birmingham become the second largest city in the UK and classed as the youngest city in Europe of the vibrancy in population. It has 40% of the population are below the age of 34. According to certain studies, it shows that there are more people moving to Birmingham from London than vice versa which has become the top 3 cities for internal migration in the UK.
Birmingham is the largest economic output and the second best performing city core in terms of economic growth with £31.9 billion, and the GVA set to climb 4.5% in 2022. Large-scale projects will further accelerate local's economic growth and community development in the future.
HS2 project impact
Known as the heart of the UK, Birmingham's central location has always been recognised of its strong transportation connections, however the introduction of HS2 will elevate the city's transport links to the next level. The forthcoming Curzon Street station will be the fourth mainline station in the city. The high-speed service it provides will minimise the travel time to other UK's major destinations.
Since the demand for rental properties has resulted in double digit growth this year, it is expected that the rental market of Birmingham will grow 17% over the next 5 years, while the rents of city centre increased by 10% in the year to March 2020. According to JLL UK research, the HS2 leads £900M investment which Birmingham will be one of the biggest beneficiaries.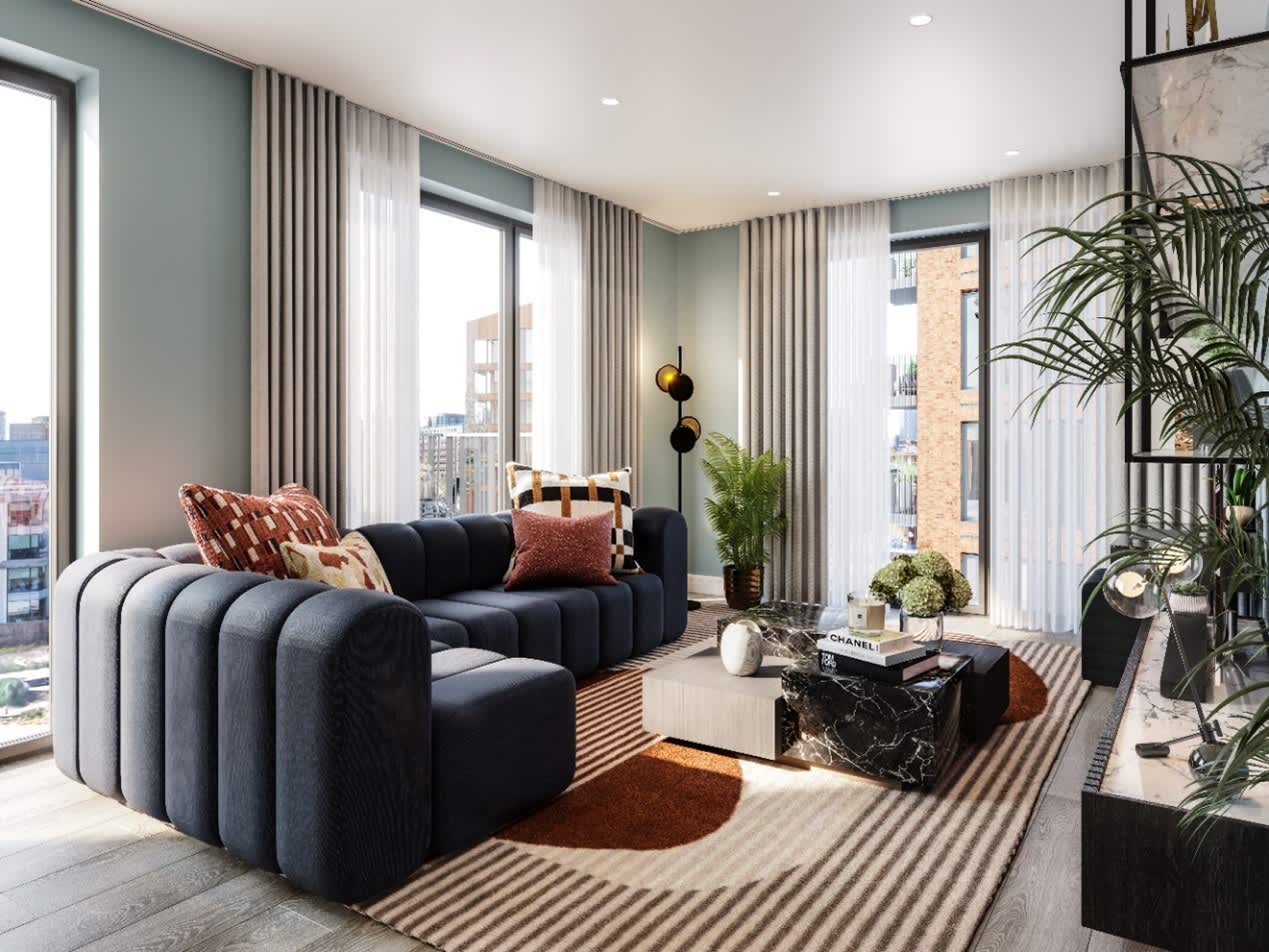 Glasswater Locks is an exclusive development located between Birmingham's Eastside and the city's vibrant Learning Quarter. With the superb transportation networks, residents only need to take 8-minute walk to the forthcoming Curzon Street station or 7-minute to New Street station by bike, further unlocking opportunities and links to the city core.
Glasswater Locks is developed by the Berkeley Group, one of the most recognizable and high reputation residential development in the UK. Glasswater Locks offers luxury 1 to 2-bed apartments, with prices starting from £232,500. Residents are able to enjoy the Canal-side Club, with library area, meeting room, 24-hour concierge and several co-working stations, coffee bar, private gym and cinema room. Ensuring residents' wellbeing and encourage greater balance between work and life.
For more information about Glasswater Locks and other residential properties in Birmingham, please contact JLL investments Limited at +852 3759 0909 or irp.hk@ap.jll.com.