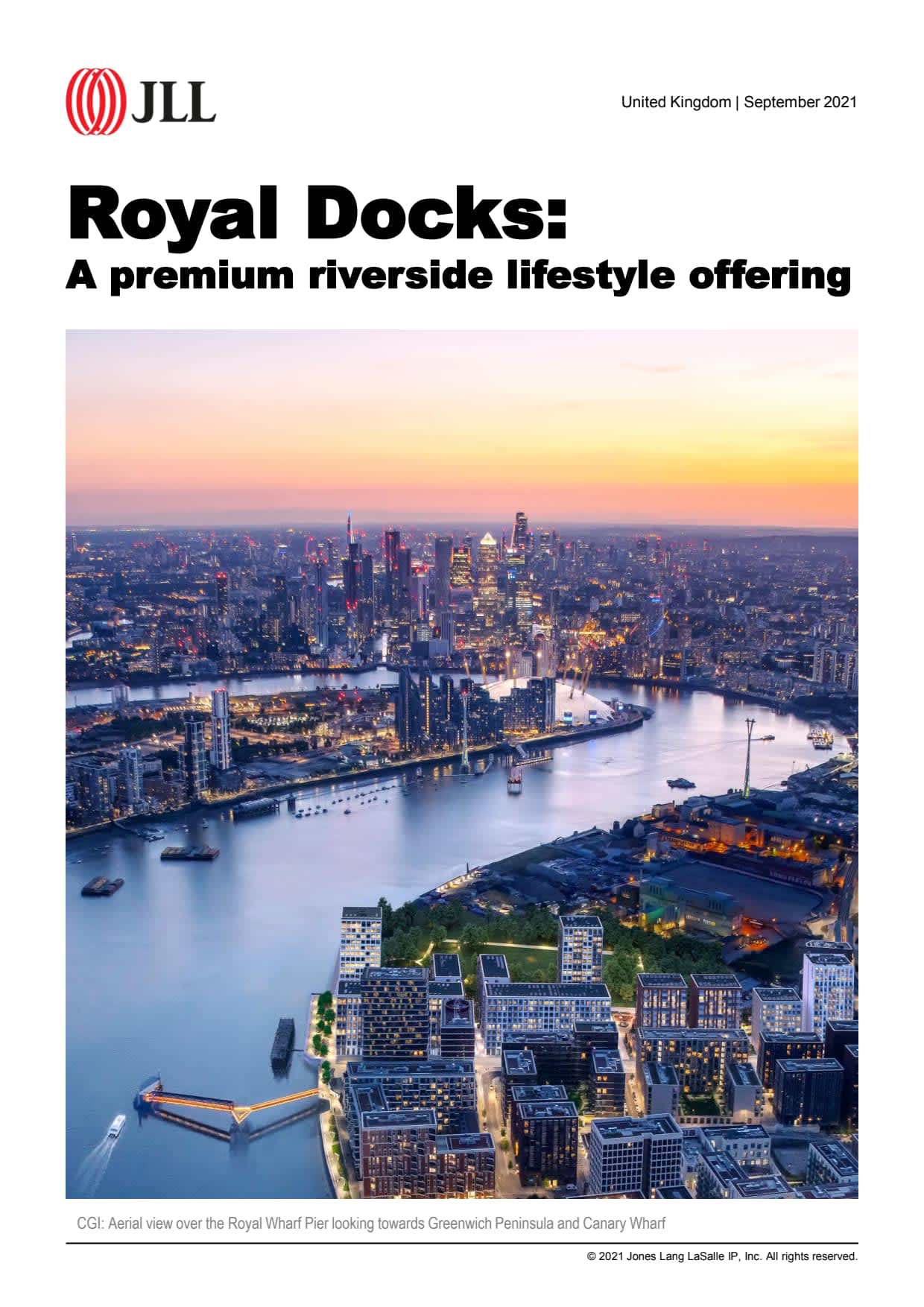 The Royal Docks has become a distinctive London neighbourhood offering a premium waterfront lifestyle bringing together high quality residential, commercial, and recreational amenities with excellent connectivity to the city centre, workplaces and the world beyond. The area offers renters and homeowners great access to what are now the top living priorities according to research from JLL.
The report will provide you the valuable insights into:
House price forecast and rental forecast
Infrastructure and economic improvements
Letting market
Royal Docks average monthly rents
To learn more the latest information of Royal Dock, please download the report now!