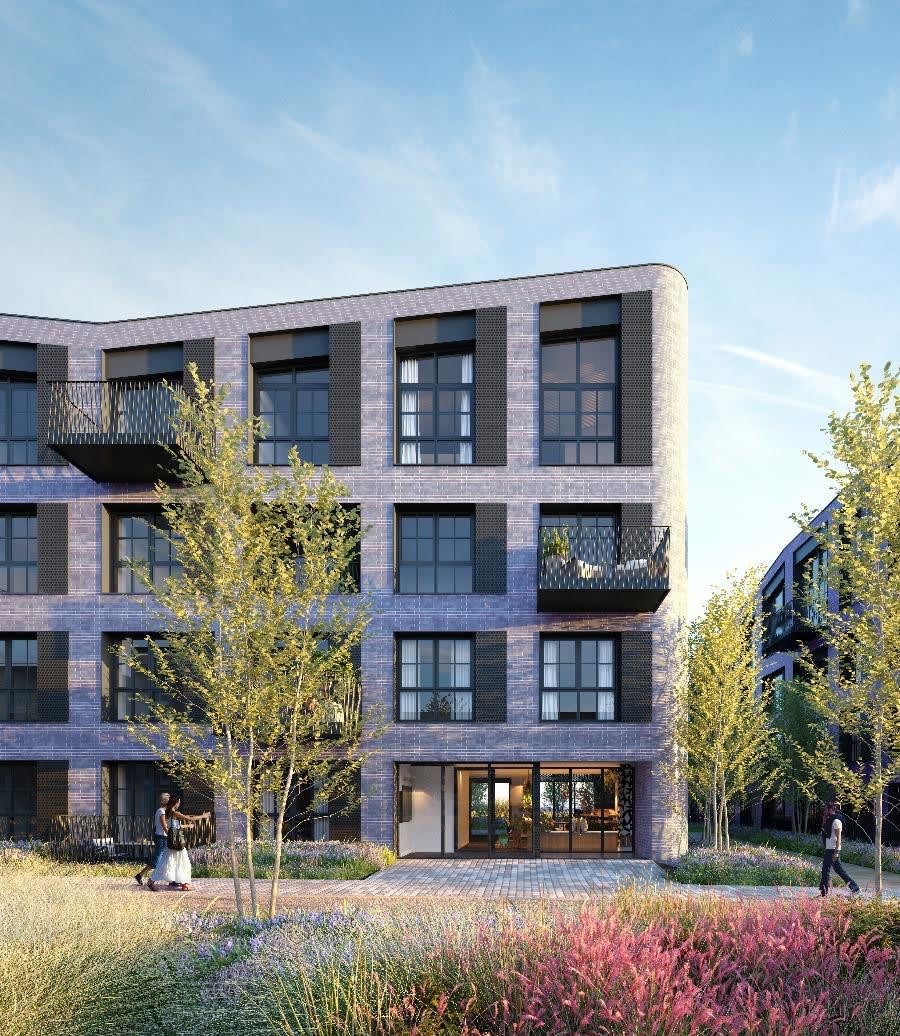 Leading developer Hill launches the latest phase of Knights Park, a forward-thinking development that captures the new lifestyle demands of residents.
The proportion of working adults who did any work from home in London last year climbed to 37% on average from 27% in 2019 according to the National Statistics, while 85% wanted to use a "hybrid" approach of both home and office working in future.
Remote work trend changes people's strong desire for a better living environment. Multi-functional home is wanted because of the increased prevalence of home working. Taking chance of it, award-winning developer Hill Group launches the low-density development Rubicon, the latest phase of Knights Park, provides studios to three-bedroom apartments and penthouses with new lifestyle design.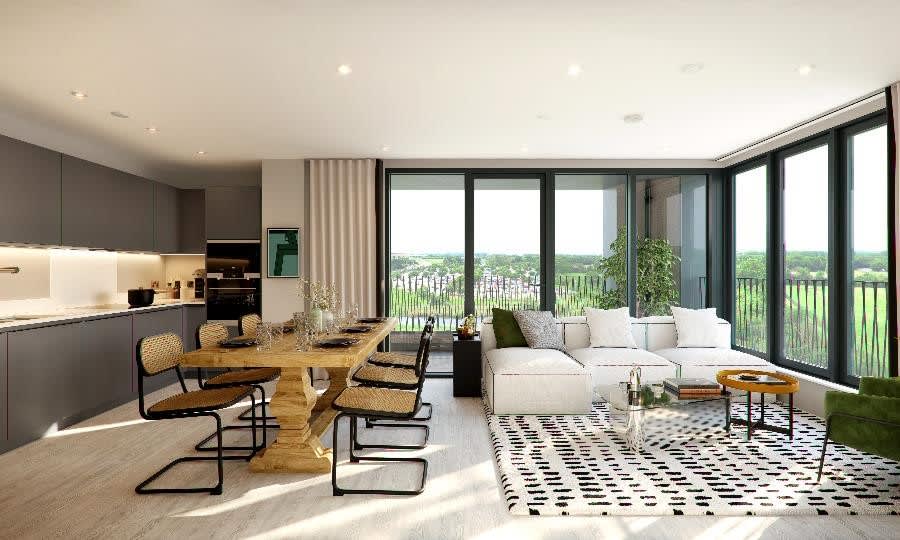 Co-working home
Combining 123 acres of beautiful green space and landscaped grounds, Rubicon is not only a place for living in a chill and relax way but also a co-working home fits the needs of remote working. The co-working accommodation at Rubicon helps residents to strike the balance between work and home life. With a wide range of spaces for work, covering large open areas ideal for generating collaboration, Rubicon further offers a mix of private rooms for calls, meetings and focused work. Residents especially working parents therefore can easily handle work in a concentrate and convenient approach. While each space provides functional contemporary furniture, strategic lighting and natural planting, people can get relax and shift back into working mode under the productive atmosphere.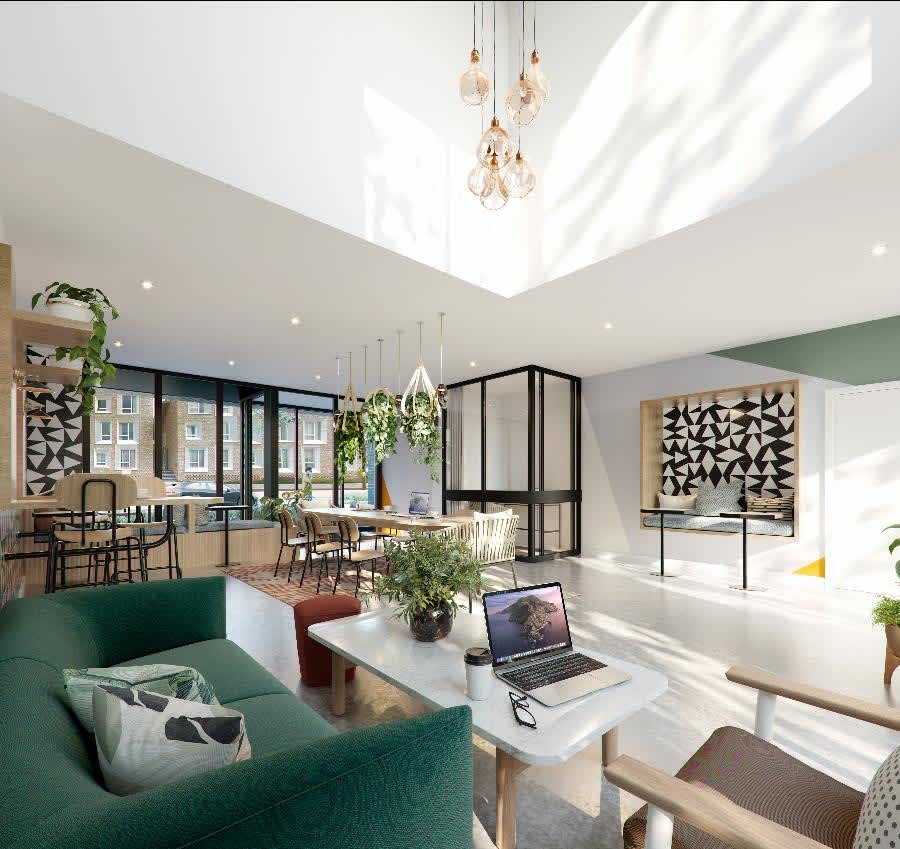 Long-term market resilience
As a world-renowned reputation education hub, demand for residential property in Cambridge remains consistently strong with the large and steady group of tenants from students and professors. Cambridge Science Park, which today comprises 150 acres, 1.7 million sq ft of high technology and laboratory buildings with 7,250 employees has also successfully formed a large-scale network linking up universities and multinational corporations. Many well-known technology and bio-tech companies such as Samsung and AstraZeneca have set up innovative center at Park which the high educated expertise and entrepreneurs enabled local rental markets remain active too.
With the strong demand for residential property, Rubicon is appreciated by investors because of its long-term market resilience. The excellent quality of build, striking architecture, and exceptionally high-level of energy efficiency keep the market value of Rubicon in a sustainable prized way.
New sustainable community
Rubicon, Knights Park is situated in Eddington, a new district just a 12 minute cycle from Cambridge city centre. Eddington is devised by the University of Cambridge with the aim of delivering a brand new neighborhood for the city with sustainability at its heart and a high quality of life for residents. Different facilities such as a supermarket, shops and public square are offered for residents to come together. Doctor's surgery and a new Hyatt and Locke Hotel are upcoming that residents can enjoy the gym and roof top bar in the future.
The well location of Rubicon takes advantage of Cambridge's excellent travel connections, with Stansted Airport just 30 minutes by train and Heathrow Airport an hour and a half away by car. Trains from Cambridge Railway Station into Central London in less than 50 minutes, and the station is just an 18 minute bus ride away from Knights Park favors residents to keep in touch with central city area.
For more information about Rubicon and other residential properties in Cambridge and the UK, please contact JLL Investments Limited at +852 3759 0909 or irp.hk@ap.jll.com.