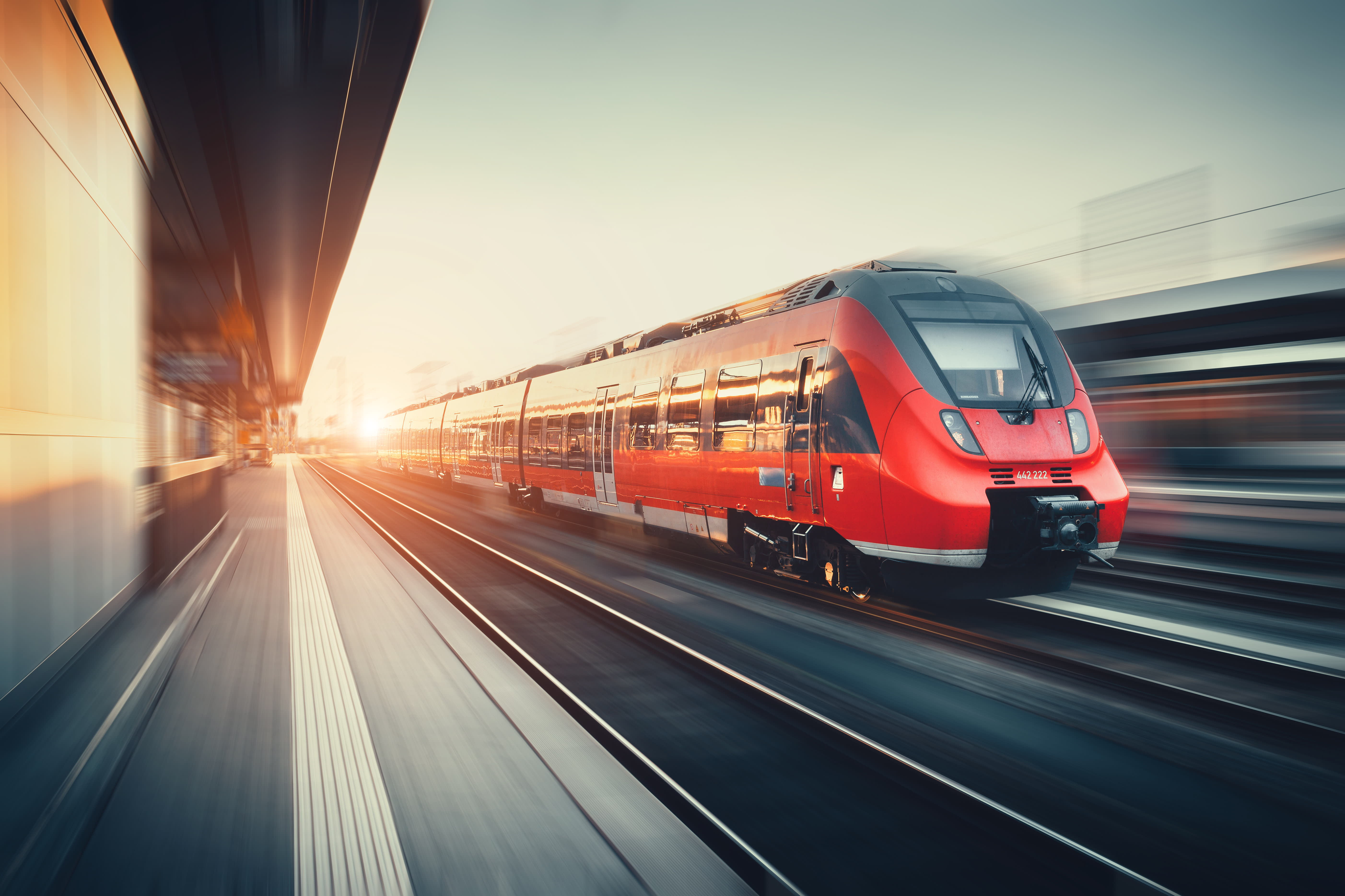 As the UK's high-speed rail network gets the green light, HS2 station areas are in the spotlight for property investment
After years of concern over inflating costs and timelines, the UK's proposed high-speed rail system HS2 has been given the go-ahead by Prime Minister Boris Johnson to begin construction. While not without its controversy, the rail link will significantly shorten journey times between London and major cities in the Midlands and the North. It's also expected to create thousands of jobs and to help balance the UK economy.
Of special interest to local and overseas property investors, anticipation for the forthcoming rail service has already had an effect on house prices for property near HS2 stations, and it's only just beginning. As the first stage of HS2 approaches completion within the decade, rising demand is expected to drive long-term growth in house prices along the route, creating a 'HS2 effect' in these areas similar to the observed Crossrail effect.
What is HS2?
Traveling at speeds up to 250mph, High Speed 2 (HS2) will shorten journeys from London to Birmingham from one hour and 21 minutes at present to just 52 minutes, according to the Department for Transport (DfT). At Birmingham, the route will split in two to reach the 'Northern powerhouse' cities of Manchester and Leeds. HS2 trains will then continue as far as Edinburgh and Glasgow in Scotland, using existing lines.
As well as improving travel times, HS2 will triple the capacity of trains all along the route. The trains will be more than 1,300 feet (400 meters) long, with up to 1,100 seats per train and departures up to 14 times per hour. Originally scheduled to begin service in 2026, the first phase between London and Birmingham is now expected to open between 2028 and 2031, followed by the second phase between 2035 and 2040.
Economic impact
Along with the delays, increasing cost estimates have made HS2 divisive, its budget now exceeding £55 billion (HK$555.9bn). However, developers HS2 Ltd claim that every £1 invested in the project will yield £2.30 in benefits to the British economy. The high-speed, high-capacity rail system was influenced by the successful model of the Shinkansen in Japan, and UK cities along the network are expected to benefit in a similar way.
HS2 will close the gaps between city markets, businesses and skills and draw significant investment to station areas. Ever since HS2 was announced, commercial and residential development has broken records in Birmingham, Manchester and Leeds, with Birmingham being chosen as the new headquarters of big names such as HSBC partly on the promise of HS2.
Property markets
With the opening of HS2 still being many years away, and the UK economy recovering from Brexit uncertainty, it's not yet possible to forecast price growth for property near HS2 stations, but previous infrastructure projects can be a useful guide for investors.
The most relevant example is Crossrail, the high-speed rail service connecting stations across London and South East England. London property near Crossrail has increased in value by 30 percent on average, according to Jones Lang LaSalle (JLL), even with the service still more than a year away from opening. Property in HS2 locations is already showing signs of above-average capital growth, with the majority still to come.
As the only transport interchange serving both Crossrail and HS2, once both services are up and running, London's Old Oak Common station area offers a unique opportunity for property investors to capitalize on the high demand for well-connected property in London. The new £26 billion 'super hub' interchange will be the focal point of the UK's largest regeneration area, which will include up to 40,000 new homes, retail and commercial spaces and university campuses.
Among the new residential developments currently under construction near to Old Oak Common Crossrail and HS2 stations are Regency Heights, a collection of studios and one, two and three-bedroom apartments and One West Point, offering 378 residential units and inclusive amenities. Both developments are estimated to complete by Q4 2021, with units now available for overseas buyers who want to experience the HS2 effect first hand.
For more information about residential properties in London, please contact JLL International Residential at +852 3759 0909 or irp.hk@ap.jll.com.