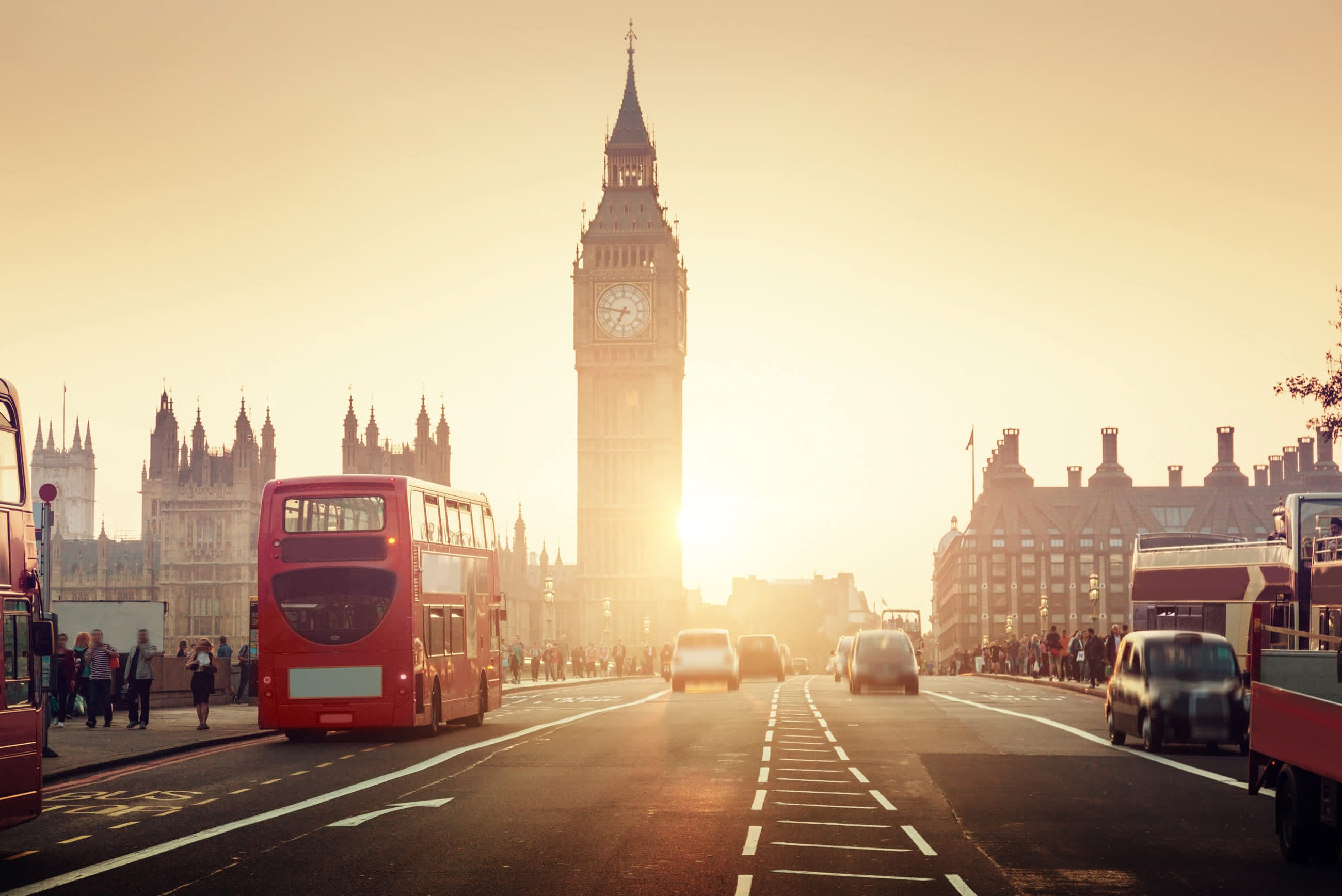 The greater certainty for the UK economy following the Conservatives' resounding General Election win should lead to notable increases in house prices, transactions and housing starts across all regions of the UK.
The outlook for the UK property markets is more positive than it's been since before the 2016 EU referendum. Last week's general election secured a stable Conservative majority for the next five years, bringing an end to the uncertainty that's characterized the UK economy for the last three years and restoring the confidence of investors.
With no further delays anticipated for Britain's departure from the European Union on January 31, 2020 is expected to be a year of gradual recovery as investors and businesses adjust to the new landscape. This is set to accelerate from the end of the year as greater economic and political certainty instill.
Increases in consumer spending, government investment and wage growth above inflation are set to drive up house prices and new build activity across all UK regions. For overseas property buyers, now is the opportune time to invest in the recovering UK residential market to enjoy the greatest returns.
The British Pound has shown signs of strengthening following the election result, while the economic fundamentals such as employment and real wage growth will help to underpin confidence.
UK residential forecast
Research by JLL forecasts moderate growth in the housing markets in 2020, leading to more rapid growth in the following years. Average house prices are predicted to grow by one percent per annum in 2020, rising to four percent by 2022. Transaction levels are expected to steadily improve to more than 1.3 million per year, with new housing starts taking slightly longer to recover as some developers remain cautious at first.
The UK rental sector will also see steady growth in the medium term, fueled by the trend for city living and more families waiting until their 30s to have children, delaying the purchase of their first home. JLL predicts rental growth of 2 to 2.5 percent per year for the UK as a whole.
London weathered the years of uncertainty better than predicted and is set for a resurgence of economic growth over the next five years. An expanding tech hub and top seven global city for talent, London attracts professionals and students from the world over, with population growth forecast at 100,000 every year. This means demand for well-connected property in London will continue to outstrip supply, but ongoing urban regeneration and an increase in new build activity will provide plenty of attractive opportunities for investors.
Fundamental certainties shaping housing delivery
Against this political situation, JLL has identified the fundamental certainties which will shape housing delivery in the coming years. These certainties sit alongside our positive housing market forecasts for the next five years.
Here are the key certainties:
1.) Housing will remain a key item on the political agenda. Supporting first time buyer will be maintained and help to by will remain in place until at least 2023. High demand of affordable housing will continue for 1.1m people on wait list.
2.) Fundamental population changes will occur. Parents are having children later in life which is delaying the desire to purchase family-sized homes and supporting the growth of renting. Old population creates the need to deliver more elderly-appropriate housing, predict 25% of UK population will be over 65 by 2030.
3.) Towns and cities will be the highest housing demand. There will be an additional 2.5m people living in UK's urban area by 2024.
4.) London will remain at the world's top class. London is ranked by JLL's Cities Research team among the seven established world cities. The UK Capital is particularly strong for its growth in digital sectors and its ability to nurture talent, there are more high-ranking universities in London than any other city in the world.
5.) There will be ever more connection between living and technology. There are 25% Britons without multiple smart devices in their homes. The thirst for technology will keep growing that means homes will accommodate ever more automated devices.
6.) Climate and social awareness will keep accelerating. All new homes will need to be Net Zero Carbon by 2030.
For more information on UK forecast 2020, please contact JLL International Residential at +852 3759 0909 or irp.hk@ap.jll.com.