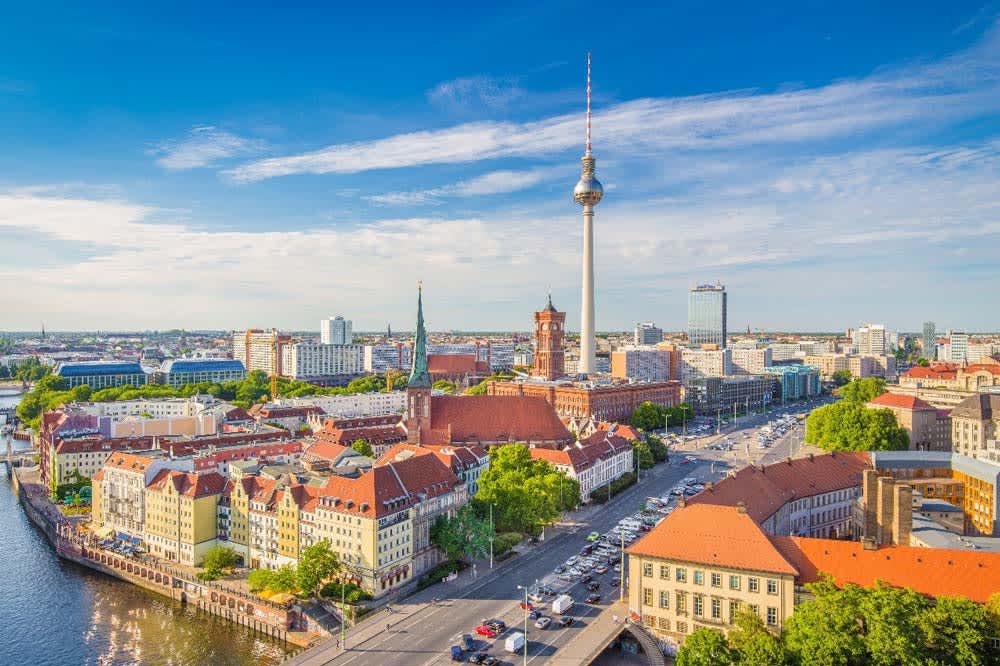 Long overshadowed by London and Paris, Berlin has steadily risen to prominence over the past decade as the most attractive European capital city for commercial and residential property investment.
Germany's political and cultural center was named the most desirable city by investors for the fourth year running in PwC's Emerging Trends in Real Estate Europe 2018 survey, which saw German cities taking four of the top six places. Generating €9 billion in property deals in the first three quarters of 2017 according to Real Capital Analytics, Berlin is now Europe's second most active market after London.
While house prices and rents are increasing in all major European cities, Berlin's rapid growth is perceived to be more sustainable. That's because the city's rising population and a restricted housing supply is maintaining a high level of demand. With a limited number of permits being granted each year, new builds in prime city center locations offer profitable prospects to overseas buyers looking for investment or buy-to-let properties.
Why Berlin?
Berlin appeals to people from all walks of life – from students and young people drawn by its vibrant culture and nightlife to families seeking a higher quality of life and businesspeople tapping into one of Europe's largest economies. In a time of global uncertainty, Germany has remained relatively stable economically and politically, earning its capital a reputation as a safe haven for investment.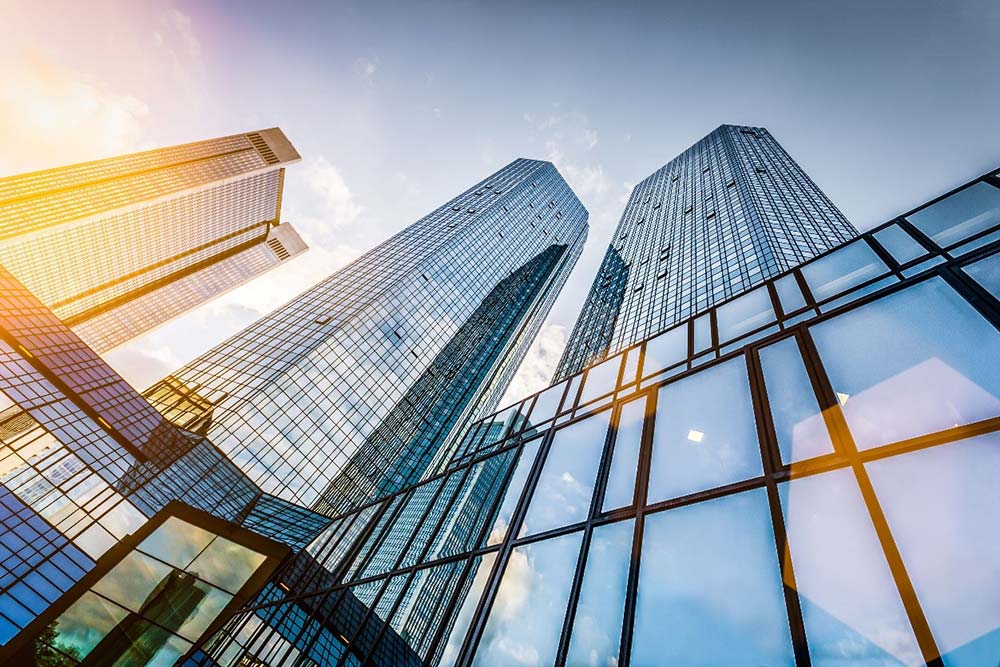 Last year saw Berlin's GDP grow by 2.2 percent, its strongest performance in six years, following significant growth of 48 percent between 2005 and 2016. As well as being home to the headquarters of Germany's largest companies, from Axel Springer to Zalando, Berlin is also a growing technology hub with a thriving start-up scene, aided by funding initiatives such as Google's Factory Berlin.
With 47 universities and technical colleges in the area, there's no shortage of talented workers or students in need of accommodation in a city where renting, not buying, is the norm. Only 14 percent of Berlin residents own their homes, which combined with a low vacancy rate of 1.5 percent makes the city a perfect fit for landlords.
High demand, low supply
Limited housing has been driving up prices and rents in Berlin for a decade, but the market became even more tightly squeezed during the refugee crisis, when population growth peaked at 61,000 new arrivals in 2016. Growth has been slowing since, but the population is still predicted to increase by an average of 3 percent each year to 2030 as Berlin continues to be an appealing destination for migrants from elsewhere in Europe and further afield.
Berlin's strict housing policy is contributing to the supply shortage, with the city only issuing a limited number of permits for new-build constructions each year. A record 22,000 permits were issued in 2017, increasing construction activity across the city over the next few years, but further increases are unlikely owing to a shortage of available land and high land prices. This will keep the supply of new apartments in Berlin significantly below the level of demand forecast in the coming years, fueling the rise in rents and property prices.
Rents in Berlin grew by 9.1 percent in 2017 to €11.10 per square meter per month. Rents are highest in the central districts of Mitte, Charlottenburg-Wilmersdorf and Friedrichshain-Kreuzberg, with Mitte having the highest median rent at €13.95/sqm/month for existing apartments and €16.75 for new builds. Mitte also has the most expensive house prices, with condominiums selling for an average of €4,990/sqm (€6,560/sqm for new builds).
Berlin's fastest growing district, Mitte, is a major focus of development activity with more residential projects and completions than any other part of the city. These include the new residential quarter Luisenpark Berlin-Mitte by Instone Real Estate Development.
For more information about Luisenpark Berlin-Mitte and other residential properties in Berlin, click here or contact JLL International Properties at +852 3759 0909 or irp.hk@ap.jll.com.