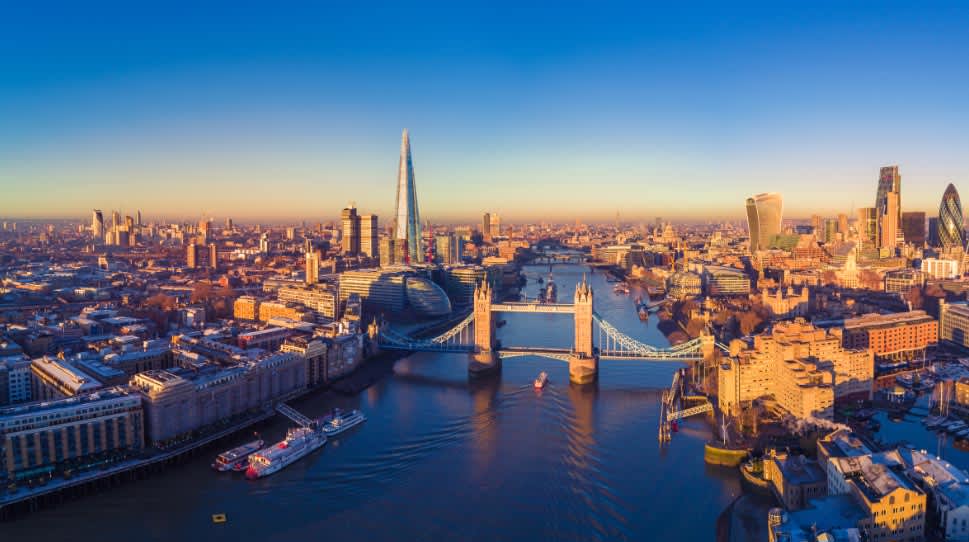 With the British pound at a 31-year low, there are immediate advantages to investing in the UK market. The currency exchange means you can get a lot more for your money. Add to that low interest rates, and the supply/demand imbalance and the returns on investment look promising, thanks to stable home prices and rentals.
You can start earning a rental income immediately by buying secondary stock.
So, what should you look for when buying a completed property?
•     Length of lease – check this is reasonable. Over 100 years is acceptable.
•     Age of building – remember that while a completed property may not be in the same pristine condition as a new one, you will be able to add equity by renovating to improve its condition.
•     Organise your finances – having an Agreement in Principle arranged with your bank or mortgage lender will put you in a stronger position than other buyers as you will know how much you can borrow, without affecting your credit score.
•     Service charge - this is often lower with an older property, potentially increasing the investment yield. 
•     Resale potential – consider the property's aspect and view and how it may be impacted in future as this will affect its value. This is easier to judge when a property is completed and can be viewed, and is a very important consideration in areas like Canary Wharf.
•     Move quickly once you've put an offer in.
Investment Opportunities
Unison, Churchway, London, NW1
-             One-bedroom apartment
-              6/F, 506 sq ft,
-              Price from £720,000
-              Great location in Zone 1, only 3 minutes' walk to Euston station and a short walk to Regent's Park
-              Close to University College London and the British Library
-              Excellent rental investment opportunity or for use as a pied-a-terre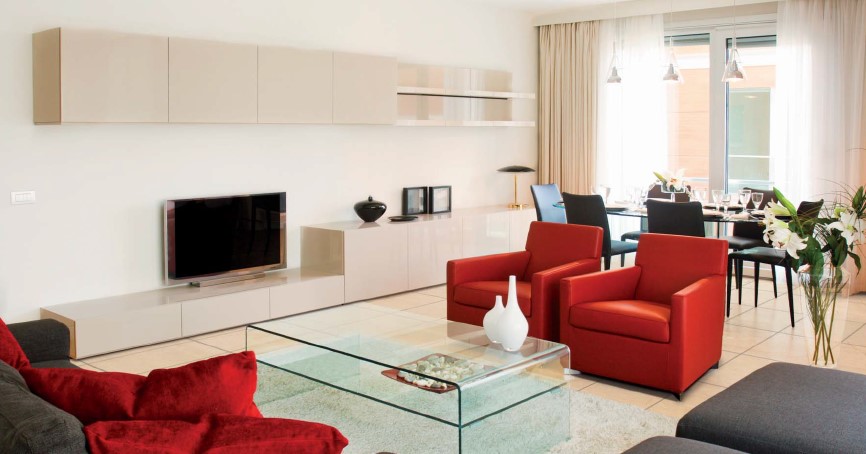 Horizons Tower, Yabsley Street, London, E14
-             Stunning two-bedroom apartment with two bathrooms
-              6/F
-              Price from £600,000
-             Balcony with excellent view
-              Private residents' gym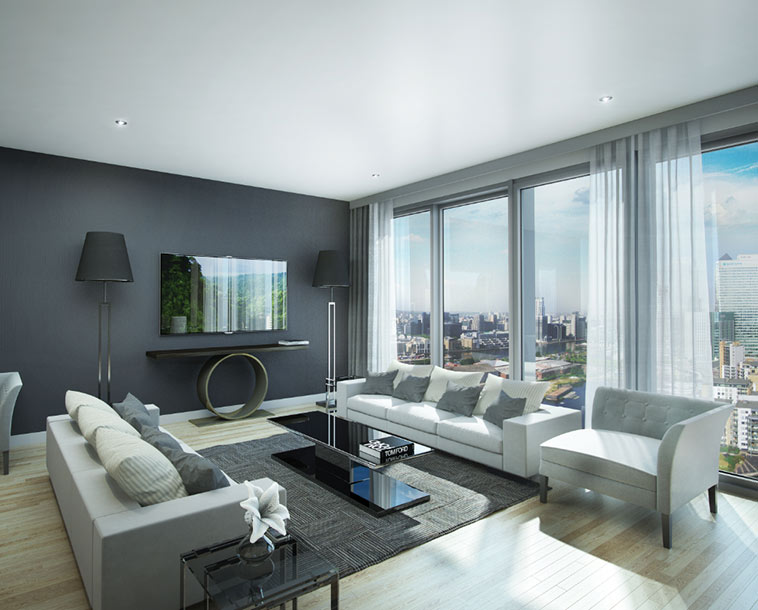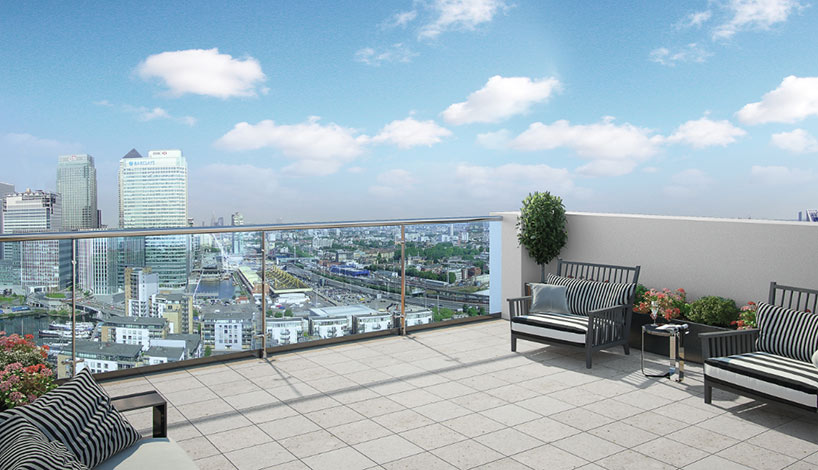 Craig Tower, Aqua Vista Square, London E3
-             One-bedroom apartment
-              570 sq ft
-              Price from £350,000
-             Courtyard and canal views
-              Situated in trendy Bow, minutes from Canary Wharf's financial centre
-              Apartments are finished to the highest standard
-              Currently let for 1 year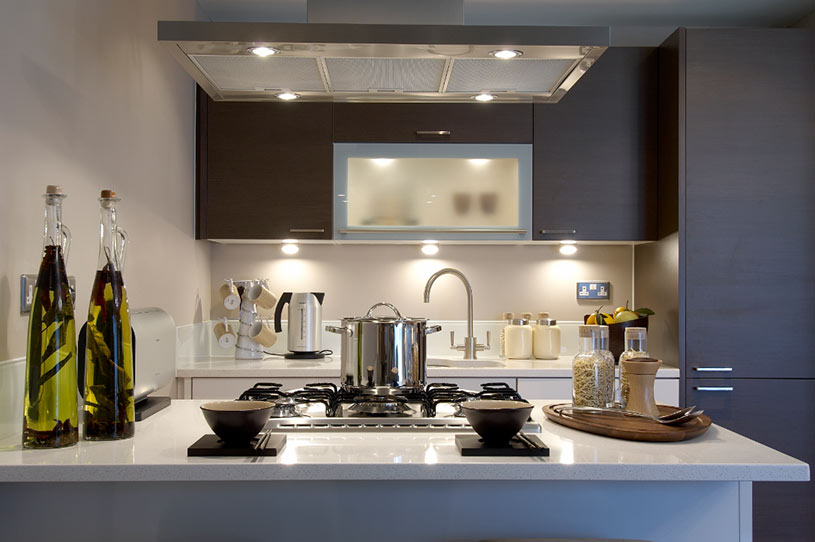 For JLL International Residential Property listings, please click here.
For more information on investing in overseas homes, visit our dedicated webpage, or contact us at +852 3759 0909 / irp.hk@ap.jll.com or click here for enquiries.