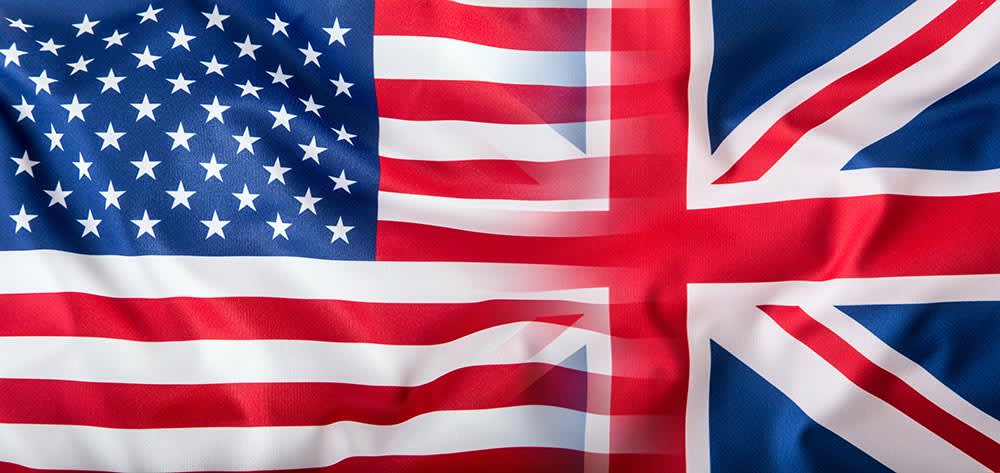 First the vote for Brexit and now the vote for Republican nominee Donald Trump – both shocked the world, but what consequences can be expected for the UK property market following the U.S. election?
The stock market's knee-jerk wobble in the immediate aftermath of the election may have been predictable, but the long-term impact of Trump's triumph on international events remains uncertain. The new US president-elect is an unknown political entity and his election has led investors to seek safe-havens for their funds. Stable refuges such as gold and prime central London property are being viewed as concrete options for many companies and investors looking to move their investments out of the U.S.
Regarded as a safe investment, London property offers people from around the globe a variety of residential options guaranteed to generate a sound return on investment.  In addition to demand from U.S. investors, Mark Elliott, an Associate Director with JLL's International Residential Property team in Hong Kong, anticipates numerous other foreign property buyers will now look towards the UK instead of America.  He also expects buyers from the Middle East and Asia, who may have taken offence to Trump's inflammatory rhetoric on immigration, to be especially likely to invest in London real estate ahead of that in the U.S.
Since the presidential vote the British pound has made significant gains against the U.S. dollar – rising 1.2%. Barring a series of interest rate hikes, this minor improvement will help ease some of the post-Brexit inflationary pressure in Britain. It may also lead to dollar-rich buyers, who have previously been wary of the UK market owing to recent currency fluctuations, gaining confidence and deciding to buy before the U.S. dollar begins to weaken. While Americans haven't historically been prolific buyers in London, Elliott predicts that more U.S. citizens and those residing in countries with currencies pegged to the greenback may now begin to lay down foundations in the British capital.
During  these uncertain times, the UK's benign corporation tax, mid-level residential property tax, beneficial GMT time zone for business, international business language,  huge depth of markets and talent, and top class educational institutions continue to catch the eye of the cautious property investor.
The predicted boost to the UK market is likely to only involve Central London, with Nine Elms in Battersea– home of the new U.S. embassy – as a possible destination for disenchanted Americans looking to move. Currently only 2 to 3.5 per cent of prime Central London buyers originate from North America, but with Trump's election that may be about to change.
For more information about the UK property investment market, please contact Mark Elliott.