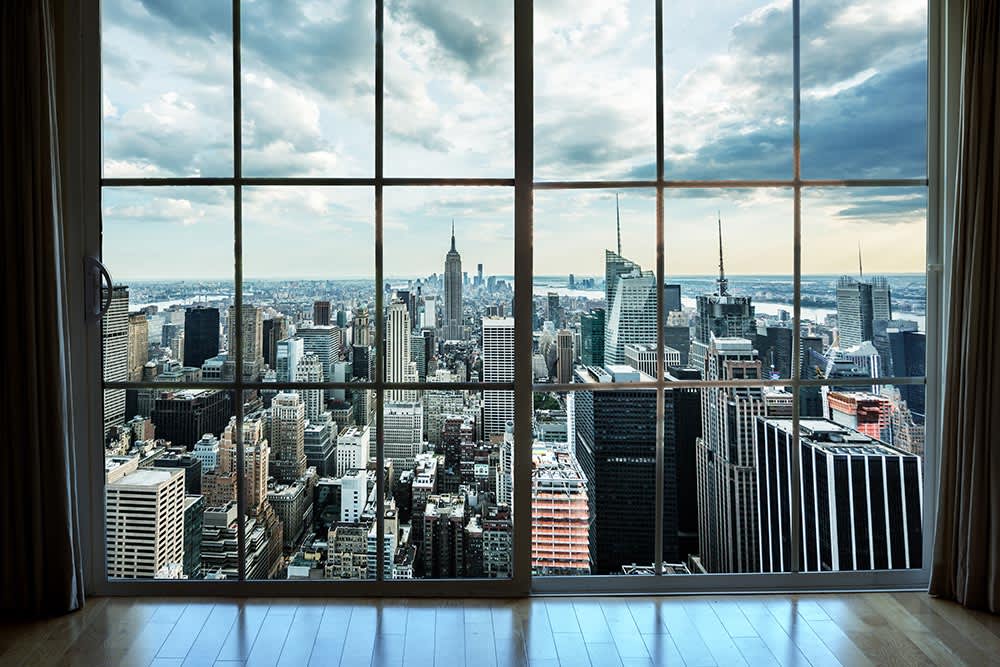 JLL has recently formalised a strategic alliance with CORE, a leading Manhattan residential real estate brokerage firm. The JLL/CORE alliance will focus on the sale of to-be-built residential condominium units to buyers in Asia through JLL's long established International Properties group.  
Founded in 2005, CORE is a forward-thinking brokerage firm providing "a boutique, full-service consulting platform for agents and developers to grow and strengthen their businesses."   Since its establishment the firm has grown to encompass over 170 real estate professionals and staff, with New York offices in Chelsea, Flatiron, Union Square, Madison Avenue and Brooklyn. CORE has overseen the sale of more than thirty new development projects – resulting in over $5bn in sales to date.
As the global market leader, JLL's International Property team has the strongest global relationships with the most active investors seeking these residential investment opportunities. Through weekend exhibitions, cocktail receptions, and personal meetings, our broker network has a proven track record of selling off-plan residential units to foreign investors. As an ever-increasing number of foreign investors seek residential opportunities in key U.S. markets, the expansion of our services into the New York City market will allow us to deliver opportunities to those investors. The new partnership will also allow JLL and CORE to provide advisory services directly to developers as they contemplate pre-construction design metrics such as unit size, bedroom count and amenities. 
Spearheaded by JLL Vice President Gavin Morgan, the alliance between JLL and CORE will combine our institutional approach with CORE's proven expertise in residential brokerage, to offer a service which is otherwise unavailable in the New York City market.
"Such a mutually beneficial arrangement between CORE and JLL provides a win-win for both of our firms' respective clients. We now have unrivalled, market leading access to Asia's largest pool of buyers, married to New York's best access to new developments in  Manhattan, Brooklyn, Queens and New Jersey," says Morgan.  "Our uniquely collaborative culture also enables us to leverage relationships both sides of the Pacific to ensure maximum exposure in Asia to the best purchasing opportunities in New York City."
If you are interested in learning more about this new dimension of our Investment Sales business or know of a developer that would benefit from a unique approach to capturing foreign demand for residential units, please contact Gavin Morgan.