Knights Park is located in the new community of Eddington, two miles from the historic centre of Cambridge. Conceived by the University of Cambridge and winner of numerous awards, Eddington features a superb array of amenities, including a primary school, Market Square, community and arts centre, health facilities and 50 hectares of open space.
The diversity of homes, from villas and townhouses to mews and apartments, has been carefully designed to conjure the multilayered, evolved sense of place that is the product of centuries of growth and renewal.
There are fast trains to central London from Cambridge Railway Station, so you can reach the capital in less than an hour. Heading north, there are also direct services to Peterborough and Norwich, and for international travel, Stansted Airport is just a 30-minute train journey.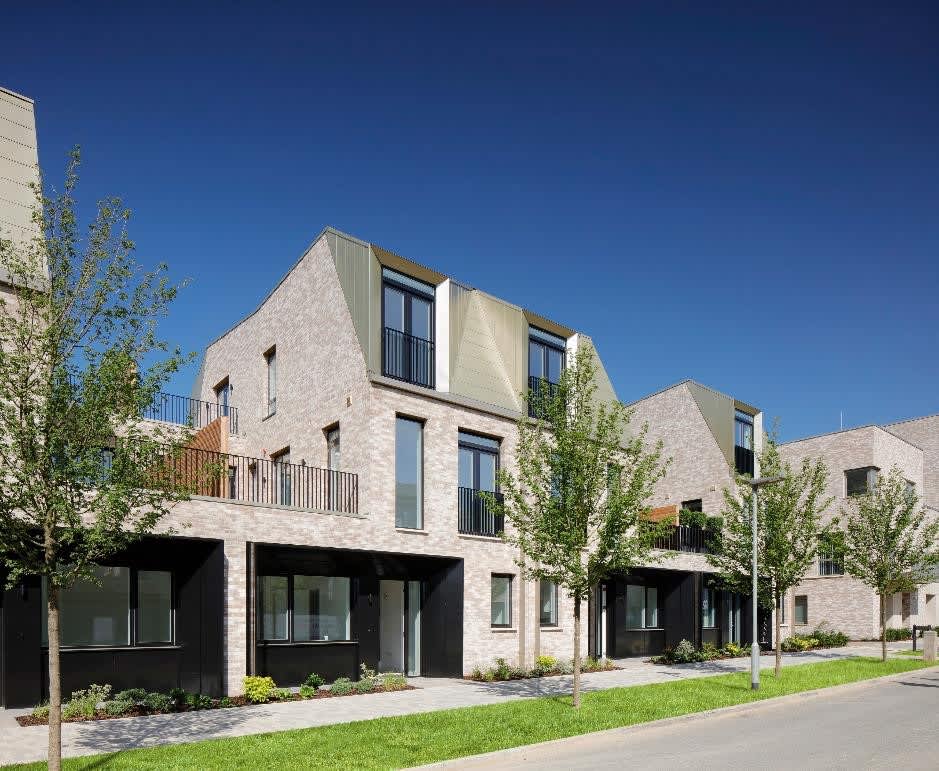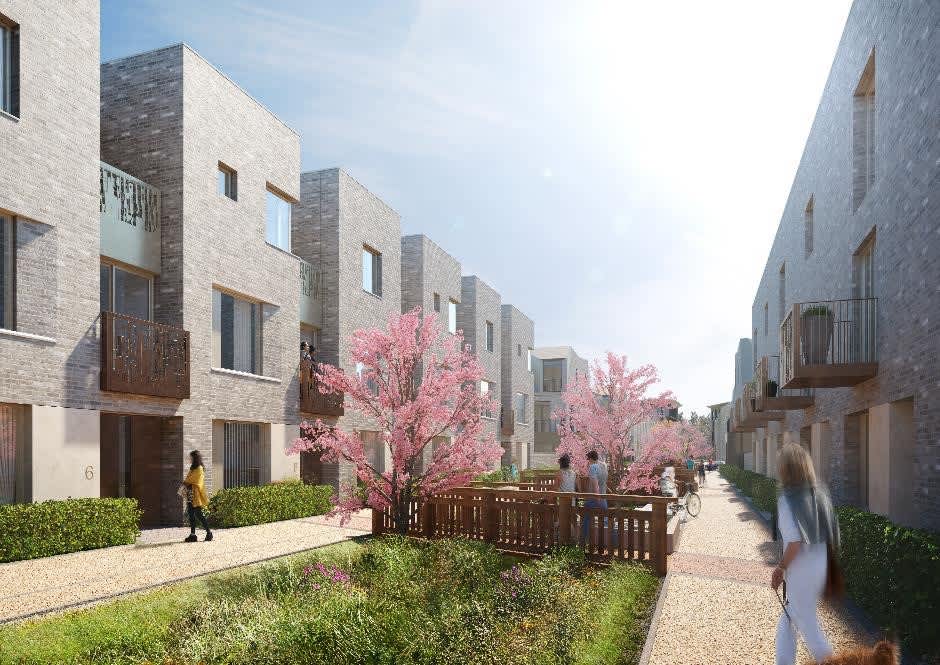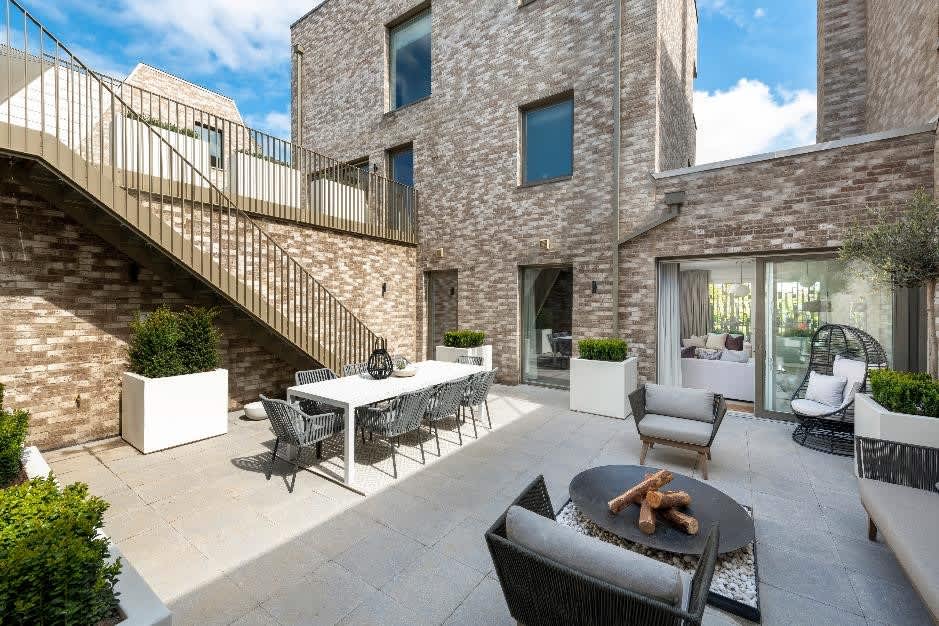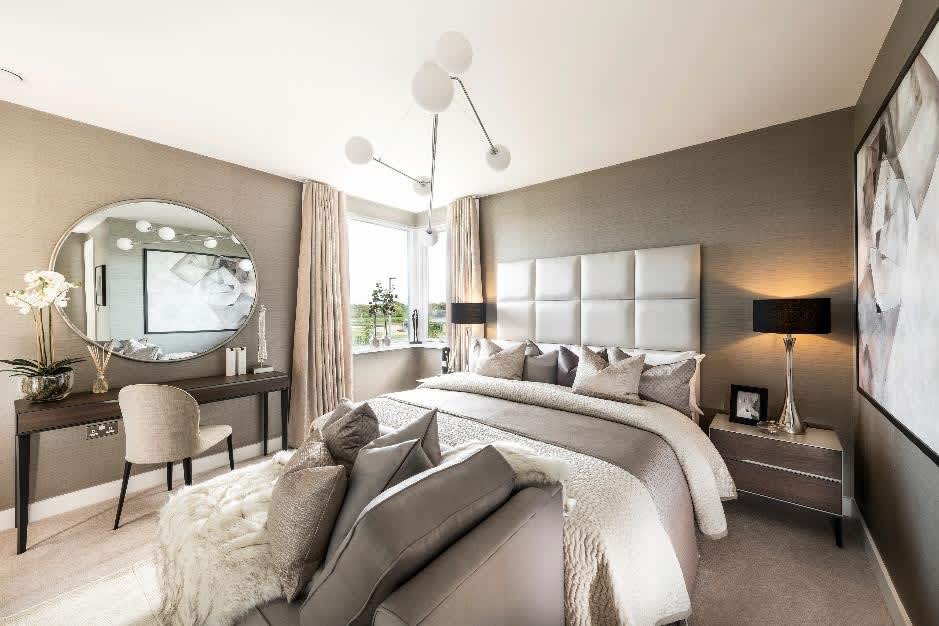 Purchasing uncompleted properties situated outside Hong Kong is complicated and contains risk. You should review all relevant information and documents carefully before making a purchase decision. If in doubt, please seek independent professional advice before making a purchase decision. Our sales representatives for overseas property work exclusively in relation to properties outside Hong Kong and are not to deal with Hong Kong properties, unless expressly stated otherwise, are not licensed under the Estate Agents Ordinance to deal with Hong Kong properties. Property number: IRP_N_101_05544. Planning number: 11/1114/OUT, S/1886/11, 13/1402/S73, S/2036/13/VC, S/2219/15/RM, 15/1663/REM, S/2766/19/RM, 20/01549/REM, 20/01762/REM granted by Cambridge City Council and South Cambridge District Council. Tenure: Apartment - 250-year leasehold, House - Freehold. The last updated date: 02.02.2021.