Submitted by

olmchina

on Tue, 07/14/2020 - 15:59
In view of the latest situation of the COVID-19, we take the health and safety of our clients and co-workers as our prime consideration. Therefore, our exhibition scheduled on 25-26 July would be postponed until further notice. Thank you for your understanding.
In the meantime, our consultants would be happy to present Amplify or other projects virtually. Please do not hesitate to contact us. Thank you.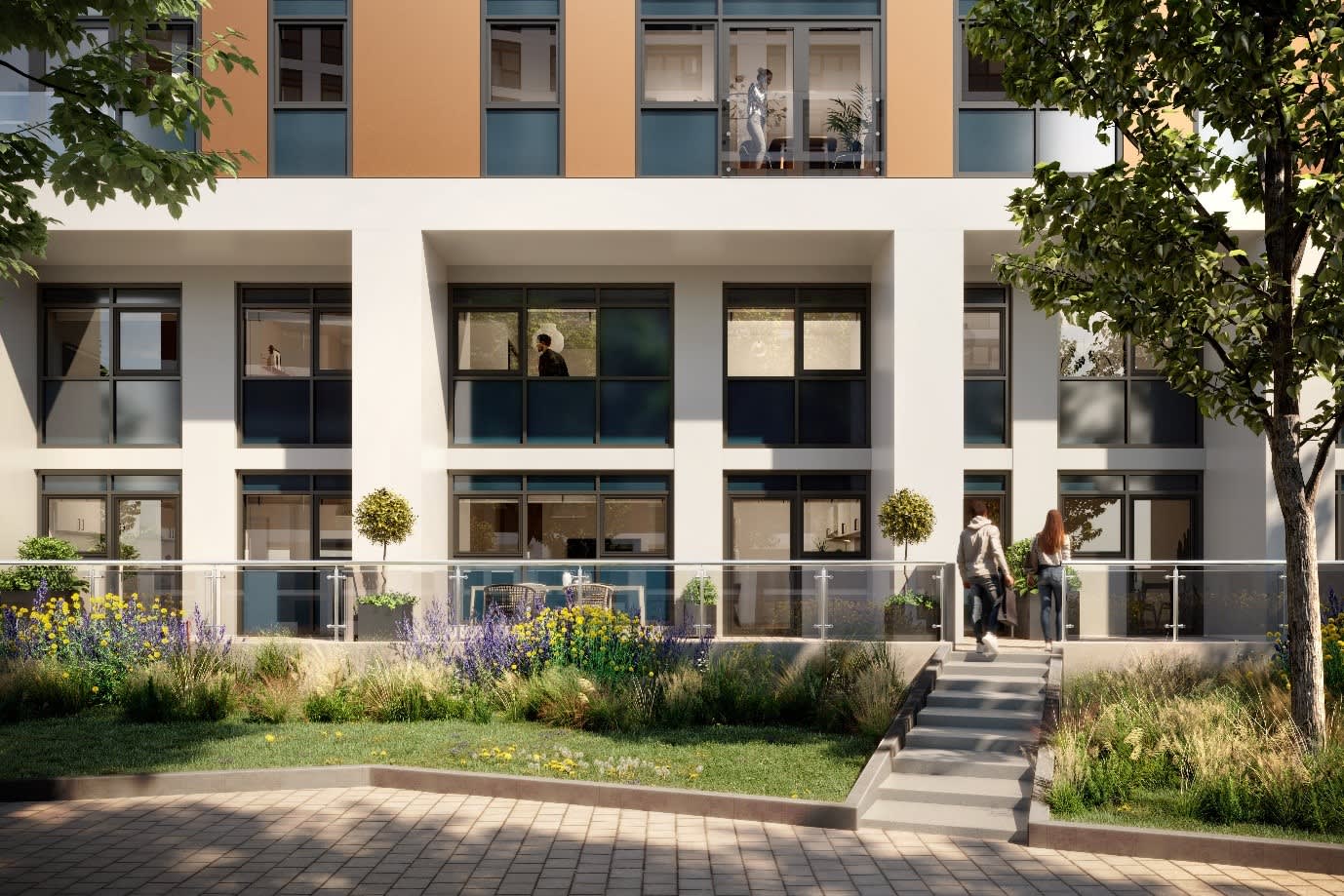 • A distinctive collection of 1, 2 and 3-bedroom and duplex apartments at the very heart of the Salford Quays in Greater Manchester
• Walking distance to the iconic Old Trafford Football Stadium, home to Manchester United. Fans shouldn't miss the chance to get a glimpse of football matches at your doorstep!
• Situated only 15 minutes by tram from the Manchester City Centre; easy access by car, tram, train or bus
• Less than 5 minutes' walk to the nearest tram stop, Salford Quays
• Salford Quays is home to the BBC and ITV Studios, the creators of the world-famous Coronation Street. Also in the area are Salford University and MediaCityUK, one of the North West's best cultural, sports and leisure destinations and the famous Lowry Theatre
• Greater Manchester is the second most populous urban area in the UK after London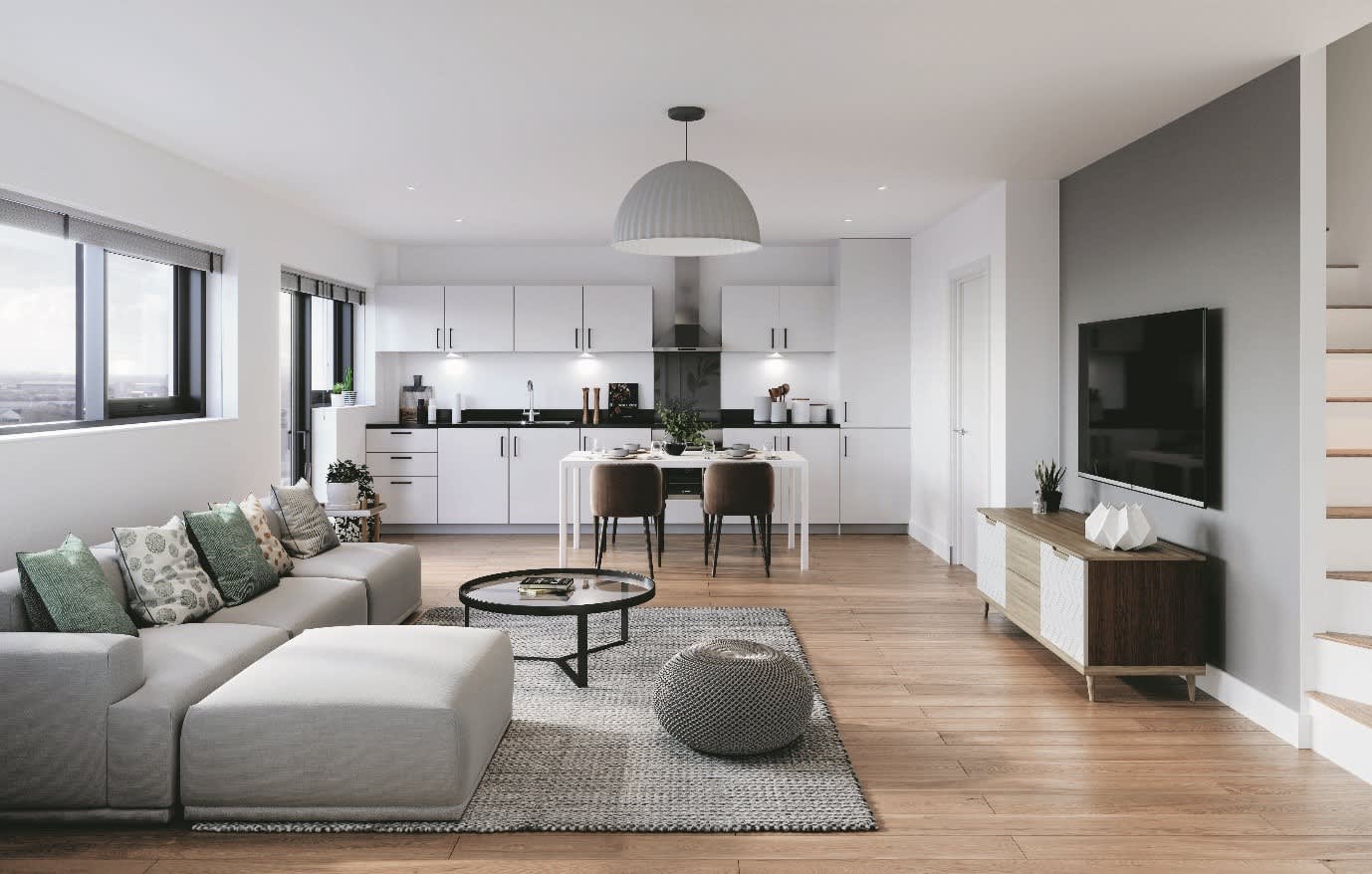 Purchasing uncompleted properties situated outside Hong Kong is complicated and contains risk. You should review all relevant information and documents carefully before making a purchase decision. If in doubt, please seek independent professional advice before making a purchase decision. Our sales representatives for overseas property work exclusively in relation to properties outside Hong Kong and are not to deal with Hong Kong properties, unless expressly stated otherwise, are not licensed under the Estate Agents Ordinance to deal with Hong Kong properties. Property number: IRP_N_101_01709. Planning number: 17/69493/FUL granted by The Council of The City of Salford. Acquiring interest in an apartment in the building with 999 year leasehold from 2017. Last updated date: 13 July 2020
Event details:
Venue:
Jade Room, 6/F, Marco Polo Hongkong Hotel, 3 Canton Road, Harbour City, Tsim Sha Tsui