Submitted by

olmchina

on Thu, 05/06/2021 - 18:06
Huntley Wharf is one of the UK's most exciting residential investment opportunities -centrally located in a prime south-facing riverside setting, just a few minutes' walk from Reading town centre and station. Although Reading is located outside London, it only takes 26 minutes to commute to Paddington.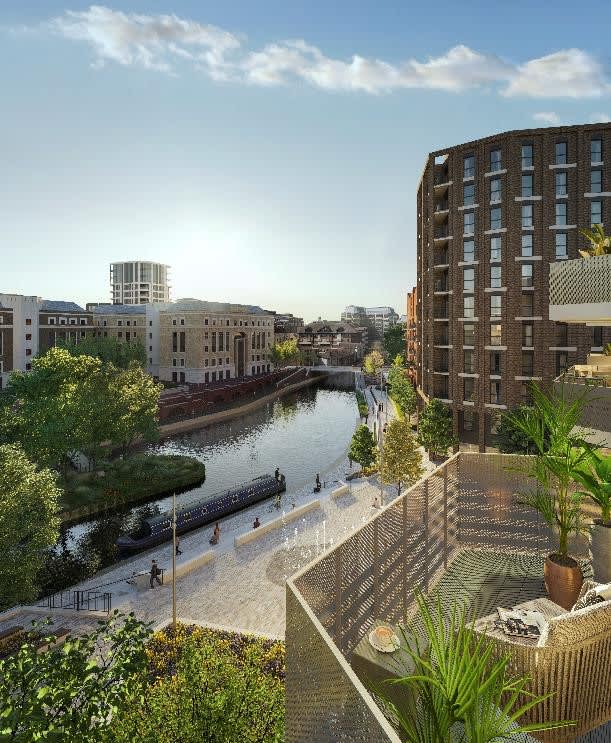 It is a transforming town, attracting investment by global companies and ranked in the top 25 most attractive European cities for direct foreign investment1. It has one of the highest concentration of digital businesses in the UK2, and following the structural growth in technology, Reading is well placed for long-term growth opportunities.
We are pleased to have Samuel Chan, the founder of Britannia StudyLink, to give a seminar on education in Reading. The seminar will be held in Cantonese at 3:30pm on 22 and 23 May. Limited seats available.
Thank you for your support! Due to the popular demand, this seminar has already been fully booked. Please register for the property exhibition.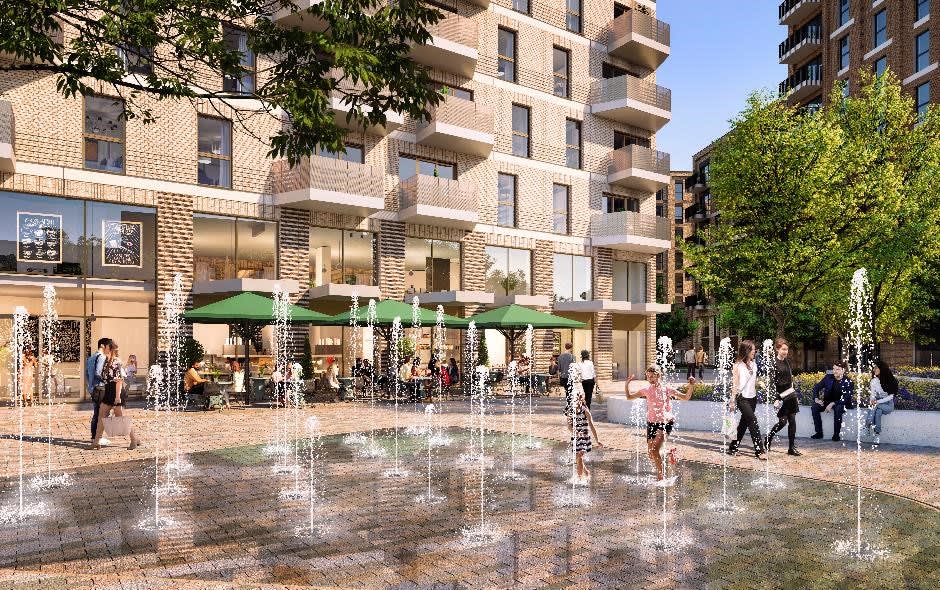 Purchasing uncompleted properties situated outside Hong Kong is complicated and contains risk. You should review all relevant information and documents carefully before making a purchase decision. If in doubt, please seek independent professional advice before making a purchase decision. Our sales representatives for overseas property work exclusively in relation to properties outside Hong Kong and are not to deal with Hong Kong properties, unless expressly stated otherwise, are not licensed under the Estate Agents Ordinance to deal with Hong Kong properties. Planning Permission Number: 170509 granted by Reading Borough Council. Acquiring interest in an apartment in the building with 999-year lease. Property ID: IRP_N_101_00371. 1FDI European Cities & Regions for the Future (2018/19 FT). 2Tech Nation 2018. The last updated date: 6 May 2021.
Event details:
Date:
22 – 23 May 2021 (11:00am – 7:00pm)
Venue:
Suite 3001, 30/F, Edinburgh Tower, The Landmark, 15 Queen's Road Central, Hong Kong