Submitted by

olmchina

on Wed, 08/18/2021 - 15:07
To know more about Cambridge and Rubicon, Knights Park, please register for the exhibition now. The seminar will be held in Cantonese at 12:30pm and 3:30pm on 4 and 5 September. Please register in advance as the seats are limited.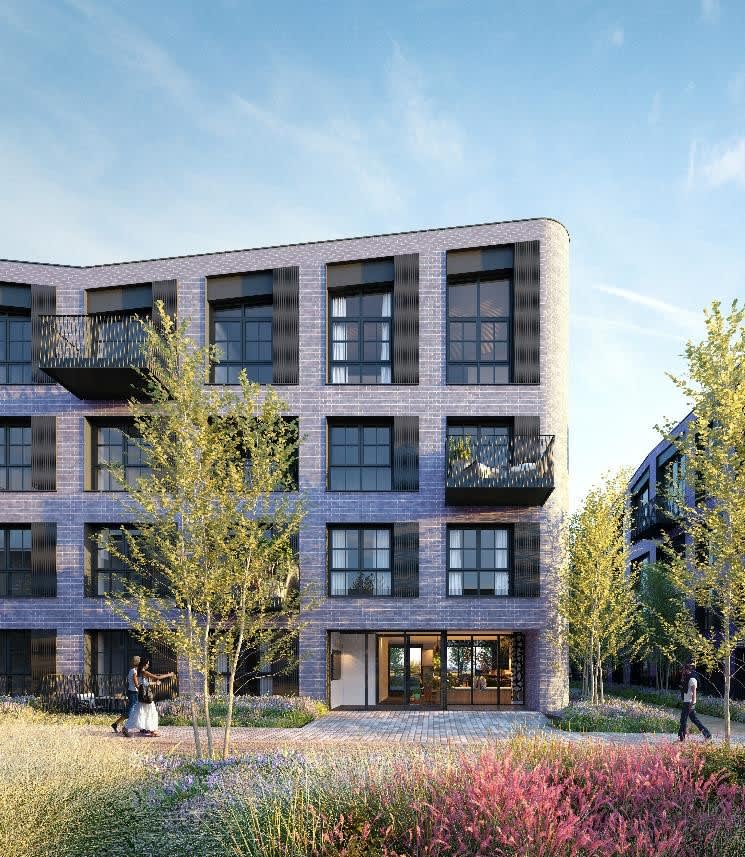 Knights Park is located in the new community of Eddington, two miles from the historic centre of Cambridge. Conceived by the University of Cambridge and winner of numerous awards, Eddington features a superb array of amenities, including an Ofsted-rated outstanding school, Market Square, community, and arts centre, health facilities and 50 hectares of open space. It offers you a wonderful home and a fulfilling lifestyle.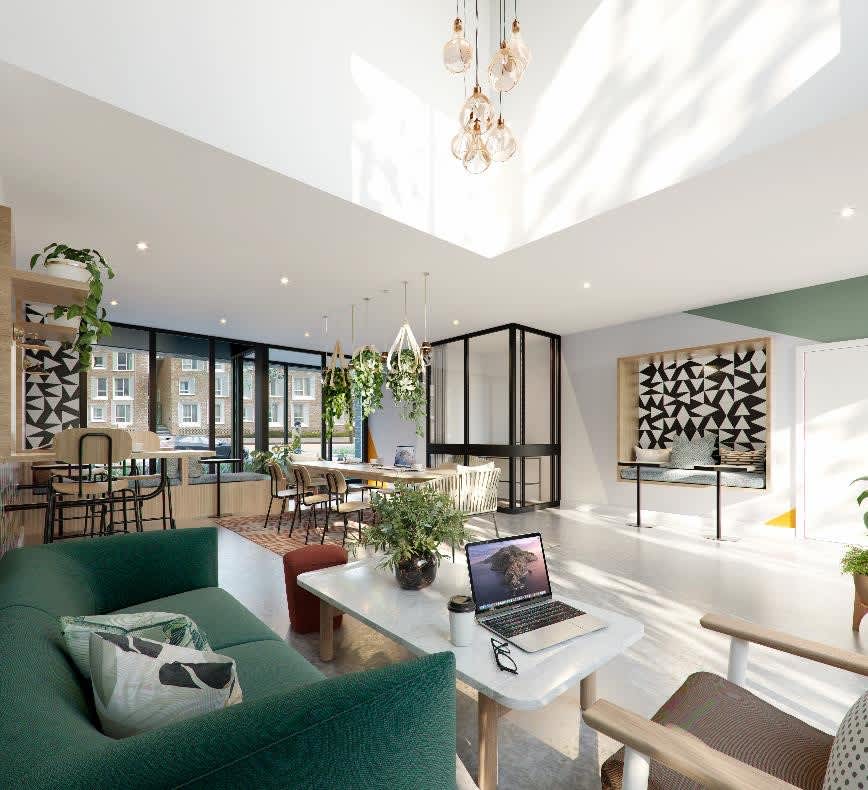 Its range of different apartment sizes, from studios to three bedroom duplexes, and expertly designed co-working spaces, provide a vibrant and stimulating community for you to enjoy. Landscaped green spaces run between the buildings, with places to sit and talk, a play area for children and quiet sanctuaries for contemplation.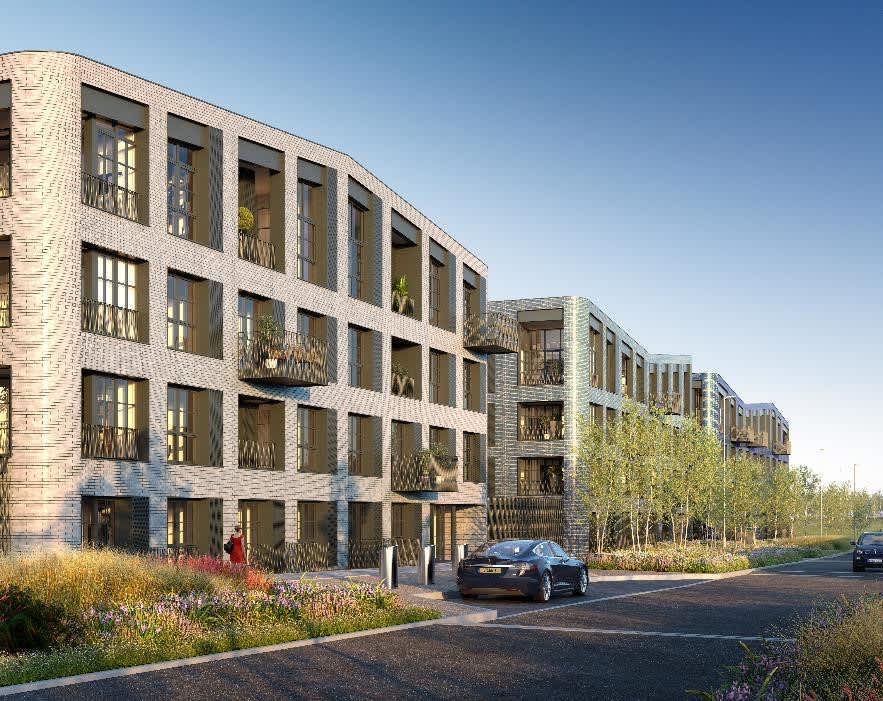 There are fast trains to central London from Cambridge Railway Station, so you can reach the capital in less than an hour. Heading north, there are also direct services to Peterborough and Norwich, and for international travel, Stansted Airport is just a 30-minute train journey.
Purchasing uncompleted properties situated outside Hong Kong is complicated and contains risk. You should review all relevant information and documents carefully before making a purchase decision. If in doubt, please seek independent professional advice before making a purchase decision. Our sales representatives for overseas property work exclusively in relation to properties outside Hong Kong and are not to deal with Hong Kong properties, unless expressly stated otherwise, are not licensed under the Estate Agents Ordinance to deal with Hong Kong properties. Property number: IRP_N_101_05544. Planning number: 11/1114/OUT, S/1886/11, 13/1402/S73, S/2036/13/VC, S/2219/15/RM, 15/1663/REM, S/2766/19/RM, 20/01549/REM, 20/01762/REM granted by Cambridge City Council and South Cambridge District Council. Acquiring interest in an apartment in the building with 250-year leasehold. The last updated date: 17.08.2021. 
Event details:
Date:
4 - 5 Sep 2021 (Sat – Sun) 11:00am – 7:00pm
Venue:
State Square and Alexandra Room, 2/F Mandarin Oriental, Central, Hong Kong