Submitted by

olmchina

on Wed, 07/29/2020 - 21:00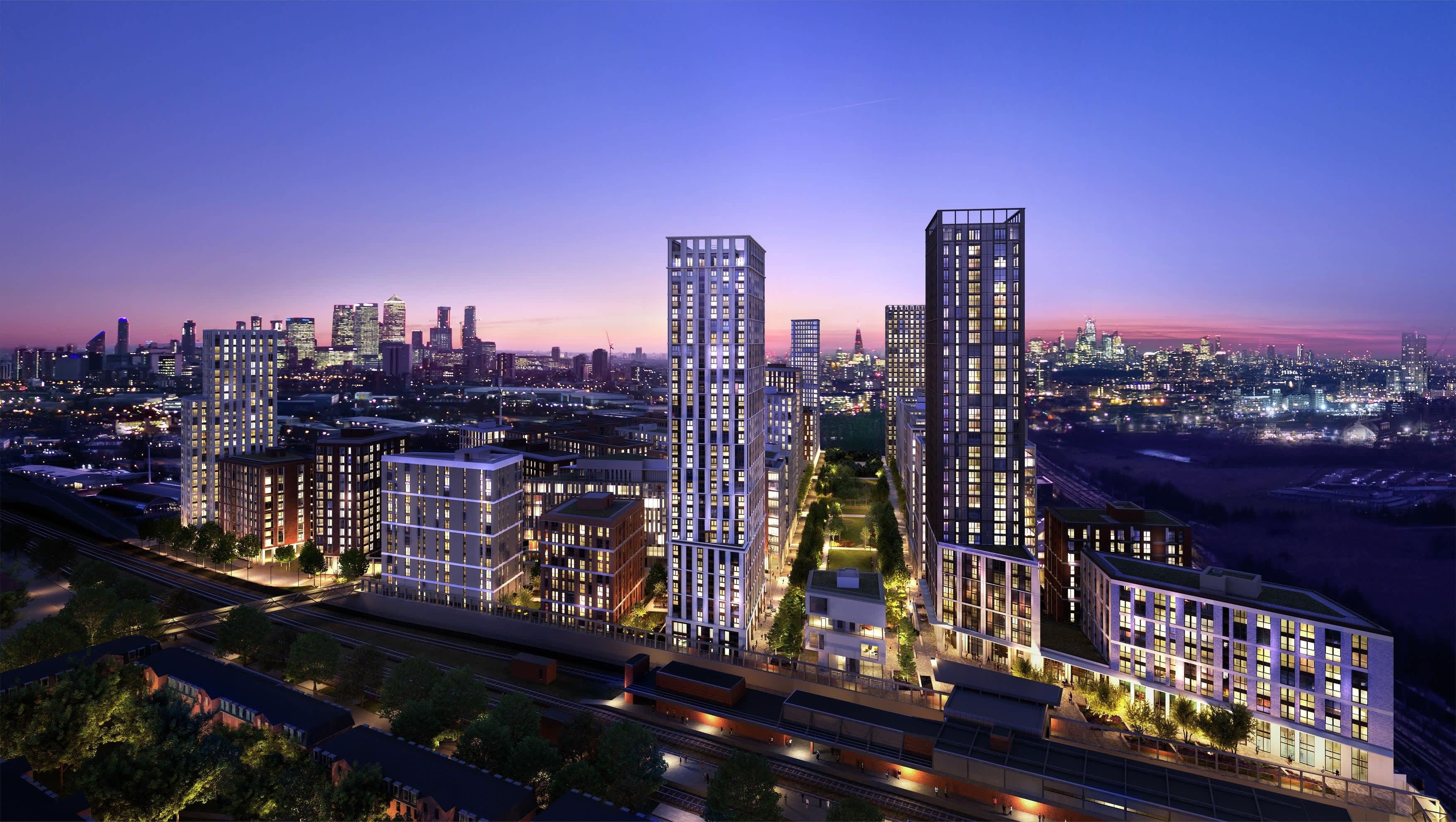 West Ham United F.C. is an English professional football club based in Stratford, East London. They compete in the Premier League. At present, the club plays at the London Stadium. We are pleased to have Mandy Wong, our Head of International Residential for Hong Kong, and Felix Cheung, our Head of Sales, to tell us more about the new residential project in West Ham, TwelveTrees Park, which is well developed by Berkeley Group.
Purchasing uncompleted properties situated outside Hong Kong is complicated and contains risk. You should review all relevant information and documents carefully before making a purchase decision. If in doubt, please seek independent professional advice before making a purchase decision. Our sales representatives for overseas property work exclusively in relation to properties outside Hong Kong and are not to deal with Hong Kong properties, unless expressly stated otherwise, are not licensed under the Estate Agents Ordinance to deal with Hong Kong properties. Acquiring interest in an apartment in the building with 999 Years leasehold. Planning Permission Number: 17/01847/OUT/0919 granted by London Borough of Newham. Property ID: IRP_N_101_00946. The last updated date: 29 Jul 2020.