Golden Visa Program:
To encourage foreign investment, the Portugal Government launched the Golden Visa Program since 2012
One of the requirement: the acquisition of real estate assets in an amount equal to or greater than €500,000 and an investment of at least €350,000 in building rehabilitation.
The government's proposed law is focused on excluding the cities of Lisbon and Porto from Golden Visa eligibility, to boost investments towards other areas in Portugal. This new law is likely to come into effect only by the end of 2020 or beginning 2021.
JLL has been expanding its portfolio to include investment opportunities across the country.
Properties highlight:
Monte Rei – Golf, luxury and beach in the wonderful Algarve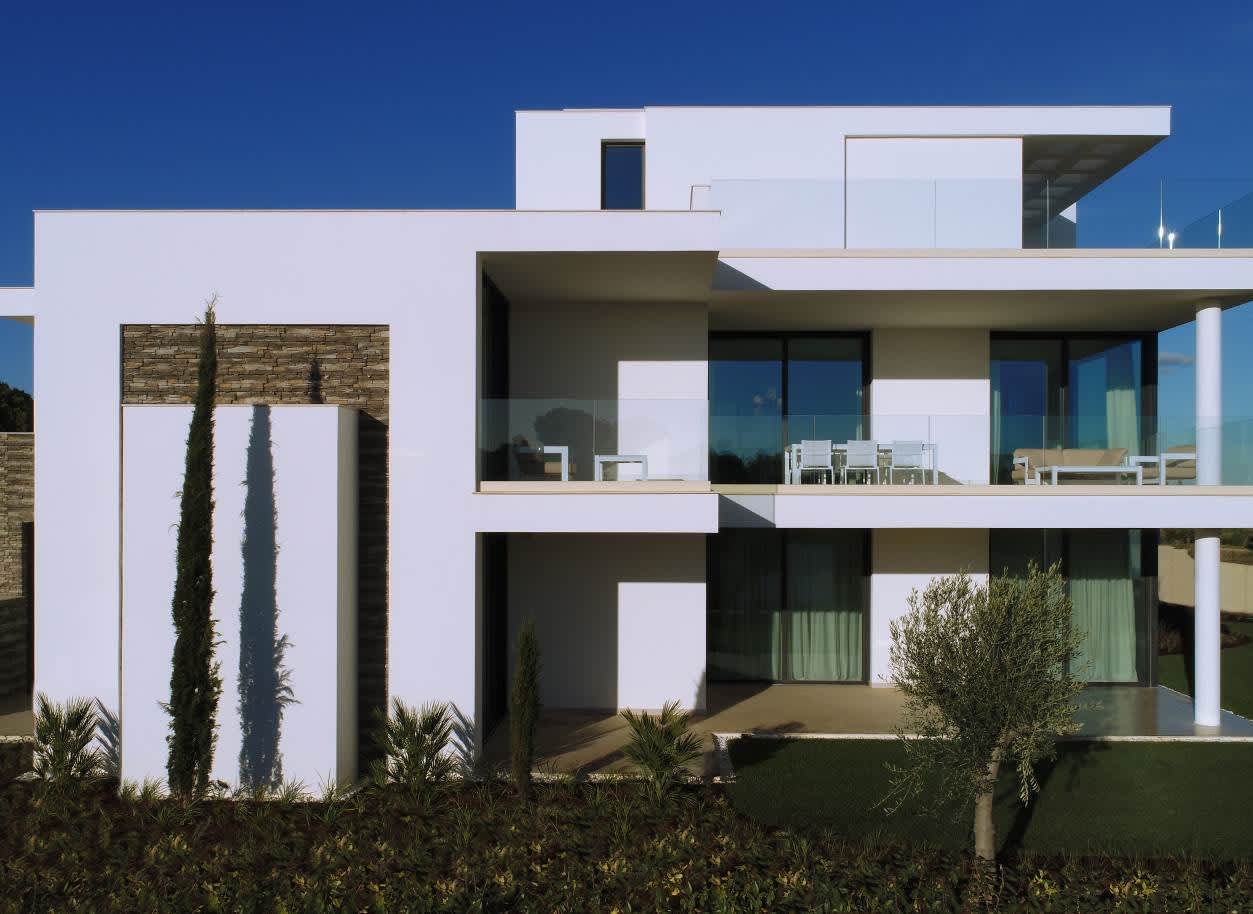 Completed units eligible for €500k Golden Visa
Furnishing and equipment included in the price: ready to move in
Located in the best luxury Golf Resort in Portugal
Good access to beach, tourist attractions and airport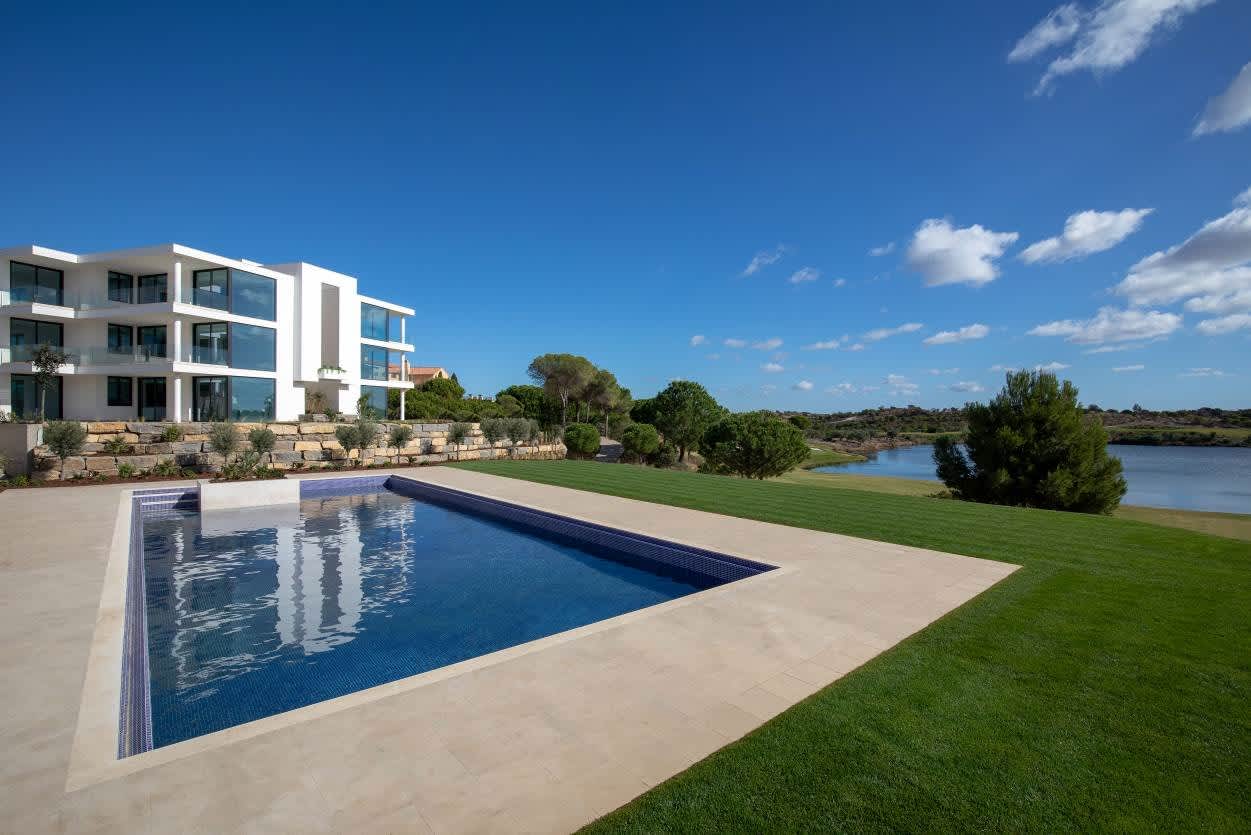 Santa Marta – Premium apartments with affordable price in the best location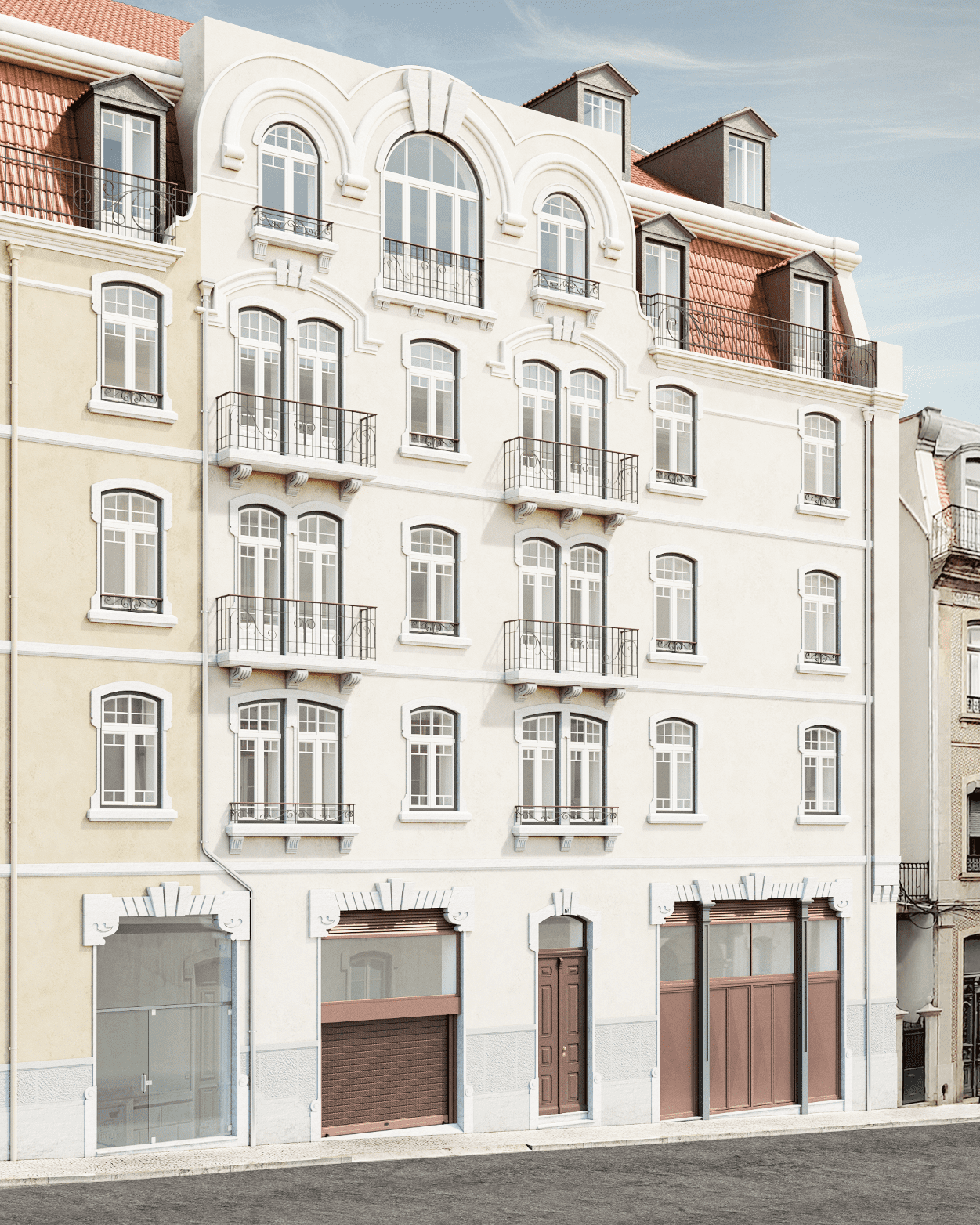 Situated in an extraordinary location, two steps away from Avenida da Liberdade, metro and buses, and historical city center
Huge 5-star hotel opening directly in front of the development
Parking spaces and premium equipment will be included in the price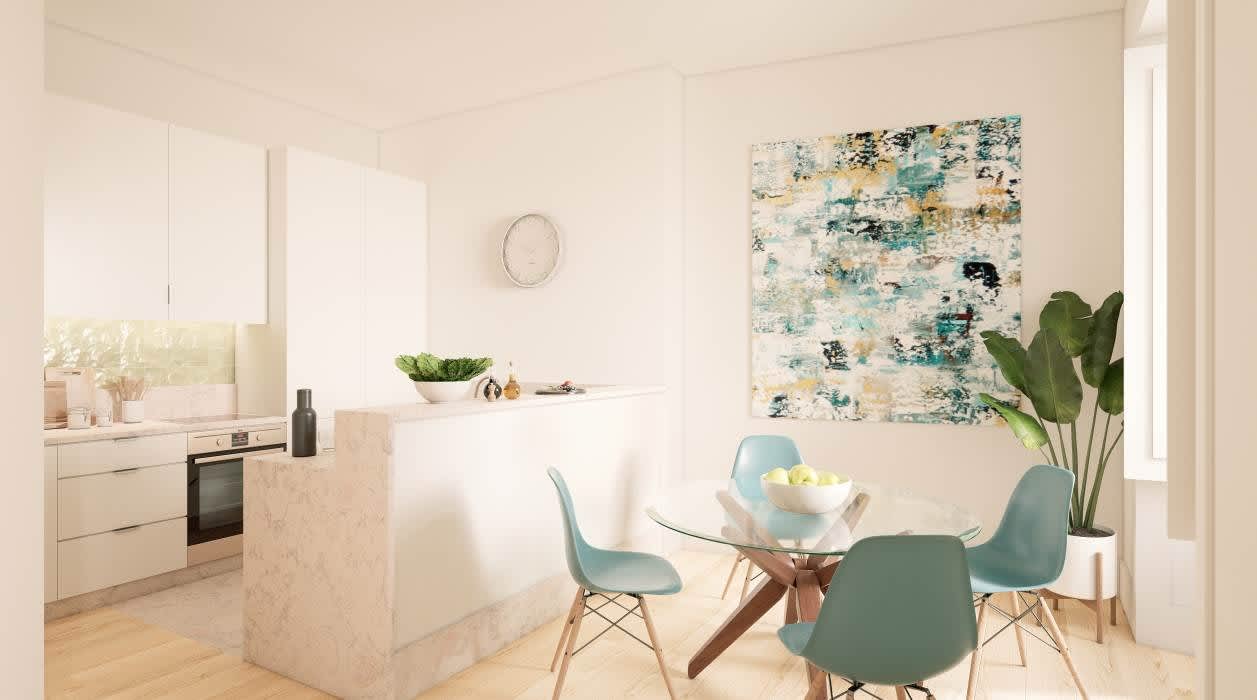 Patio Tijolo – Simply the best $350k Golden Visa project on the market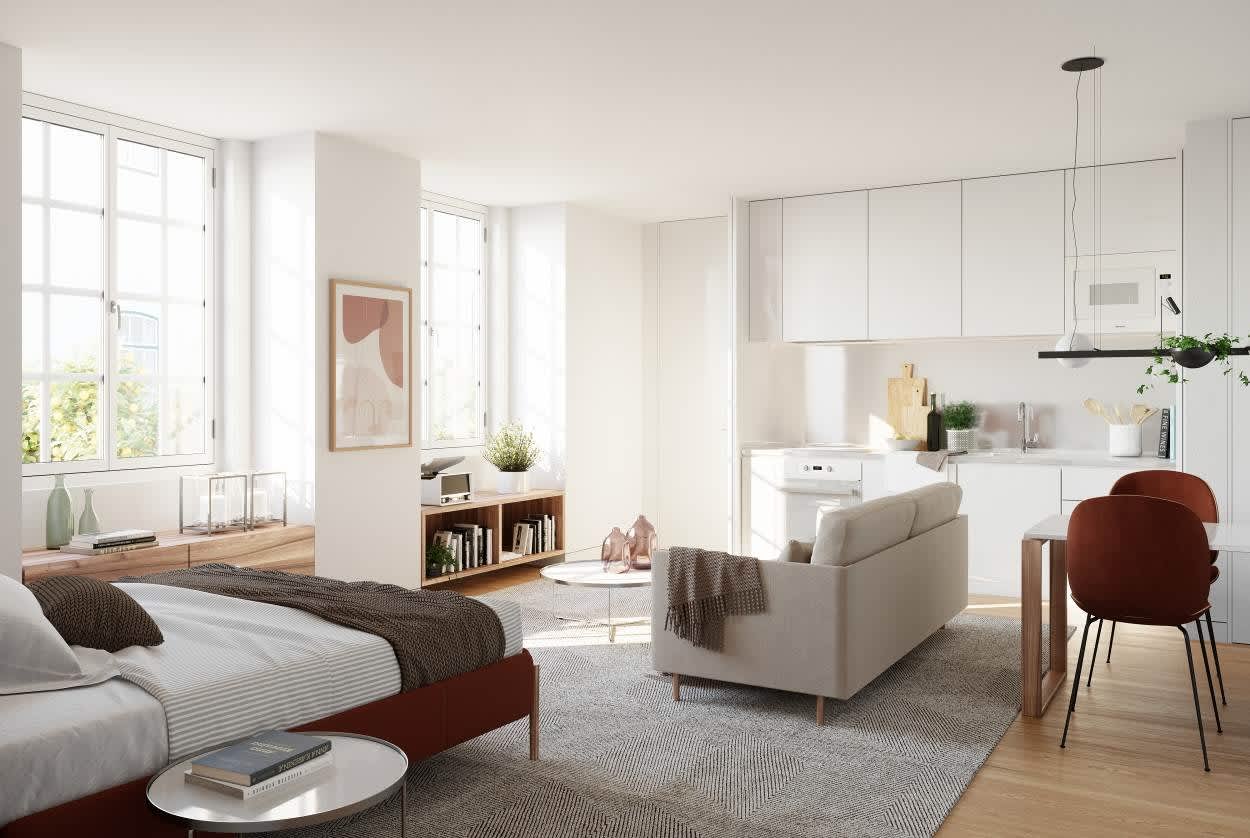 Very well located in the oldest and most historic neighborhood of Lisbon, Graça
Development features modern design interiors with great attention to detail and top quality equipment and finishes
Areas range between 420 and 850 sq ft and typologies from studio to 1 bed, some with private gardens
Convenient payment plan, with completion expected in spring 2021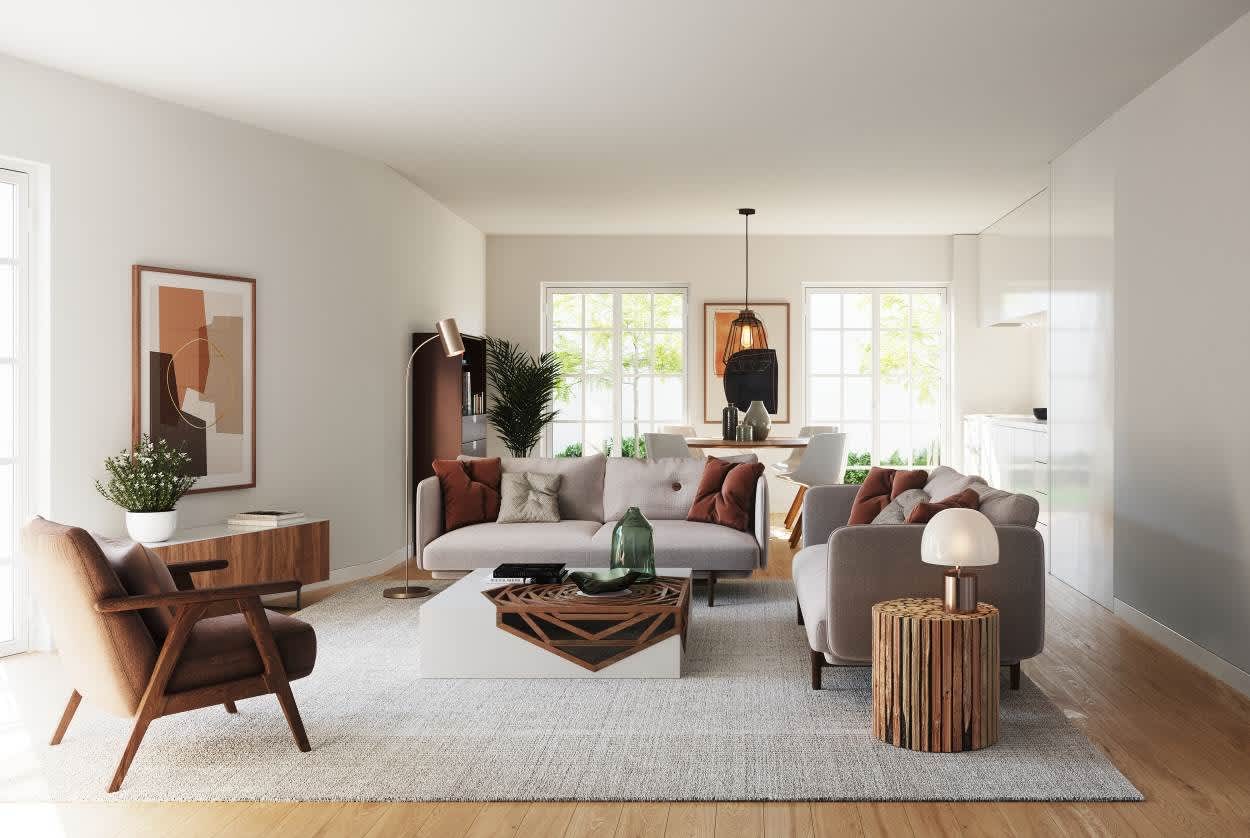 Monte Rei: Property Number: IRP_N_101_0 1475.
Santa Marta:
Tenure: Freehold. Planning Permission Number: 1967/EDI/2017. Local authority: Lisbon Municipality. Property Number: IRP_N_101_01991.
Patio Tijolo:
Tenure: Freehold. Planning Permission Number: 119/EDI/2019. Local authority: Lisbon Municipality. Property Number: IRP_N_101_01984.