Parkside, the latest release at West London's popular White City Living enjoy elevated views over Central Gardens. Five acres of greenery meticulously designed to celebrate every passing season with more than 6,400 trees and plants from 40 different species.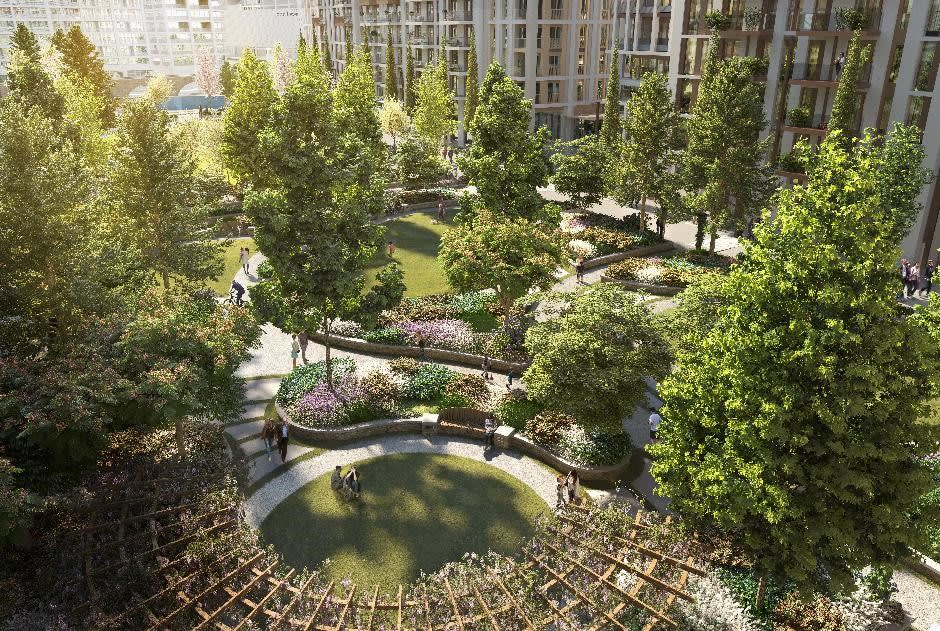 White City is fast becoming one of the most sought-after modern destinations in West London and a new hub of media, art, technology and education. It is now home to some of the capital's leading world-class luxury brands, businesses and educational institutions, including the likes of ITV, Net-a-Porter, the Royal College of Art and Soho House. In addition, Imperial College London's new 23-acre innovation campus is now well underway.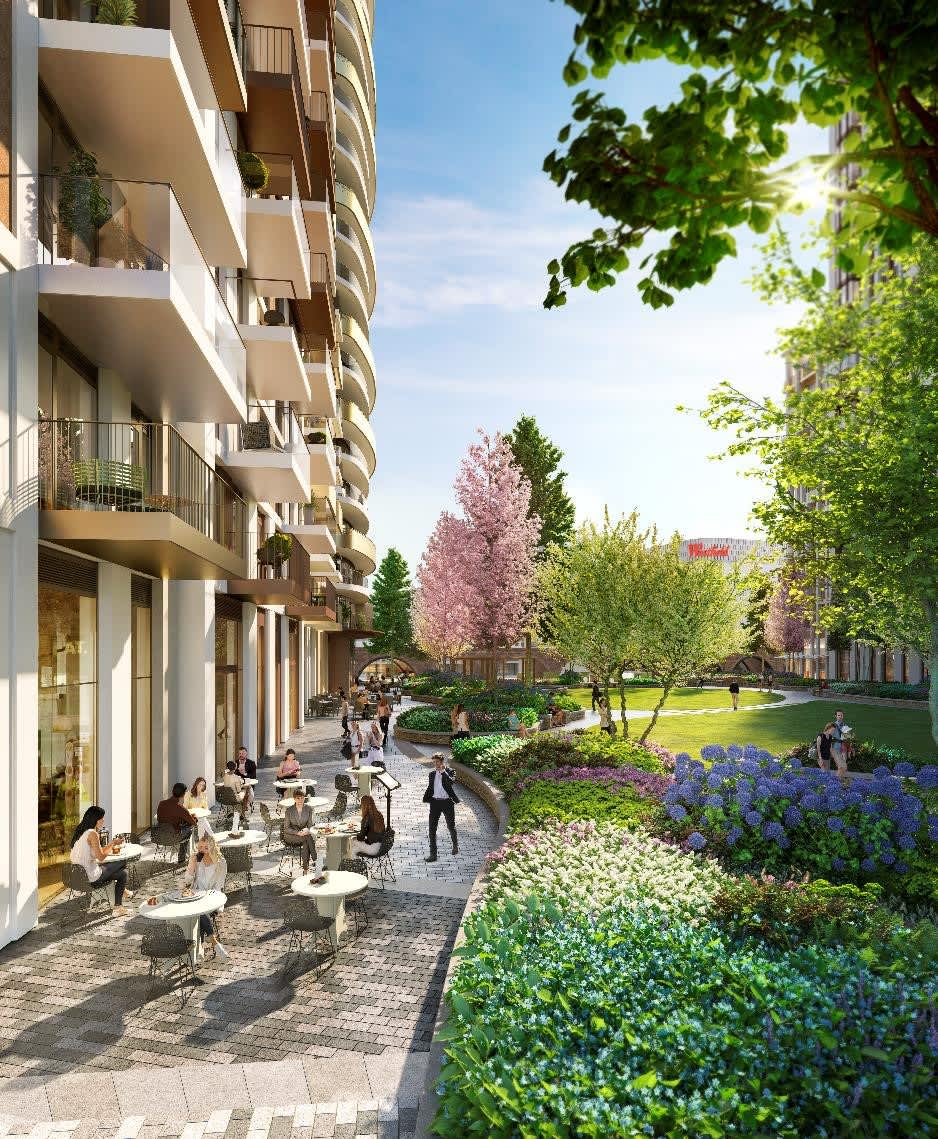 Purchasing uncompleted properties situated outside Hong Kong is complicated and contains risk. You should review all relevant information and documents carefully before making a purchase decision. If in doubt, please seek independent professional advice before making a purchase decision. Our sales representatives for overseas property work exclusively in relation to properties outside Hong Kong and are not to deal with Hong Kong properties, unless expressly stated otherwise, are not licensed under the Estate Agents Ordinance to deal with Hong Kong properties. Acquiring interest in an apartment in the building with 999 Years leasehold. Planning Permission no: 2019/01300/RES granted by London Borough of Hammersmith & Fulham. Property ID: IRP_N_101_00309. Last updated date: 06.08.2021.