Announcing the entrance to London's West End, West End Gate is a modern interpretation of classic London and brings brand new homes to one of London's most prestigious postcodes.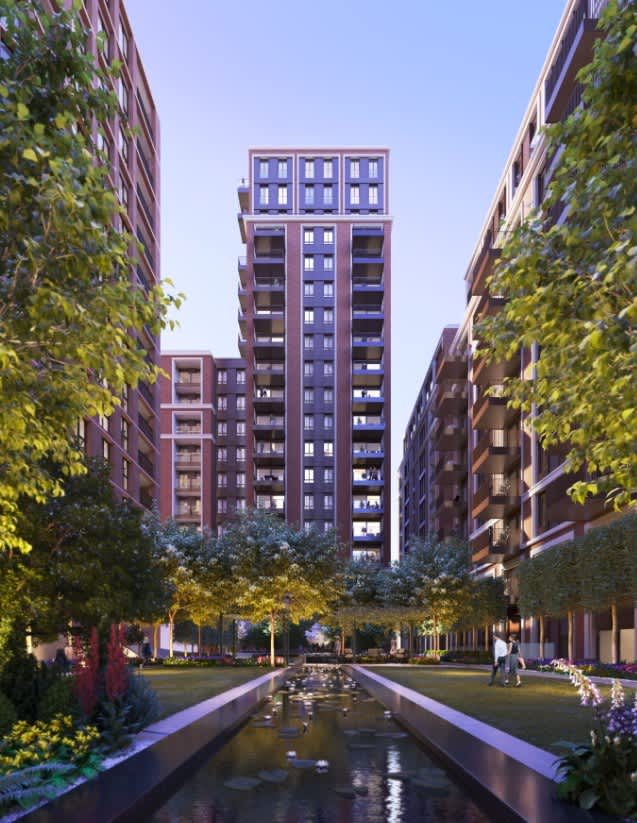 A contemporary residence with the simple elegance and charm of classic London, the 18-storey Asquith House is the second tallest of the buildings at West End Gate and provides views towards the City, Regent's Park and Hyde Park.
Designed by renowned architects Squire & Partners, West End Gate offers a range of facilities located in Westmark including a concierge, gym, swimming pool, and a private cinema. With a new piazza complete with water features and beautiful landscaping, Asquith House at West End Gate is an oasis of urban calm.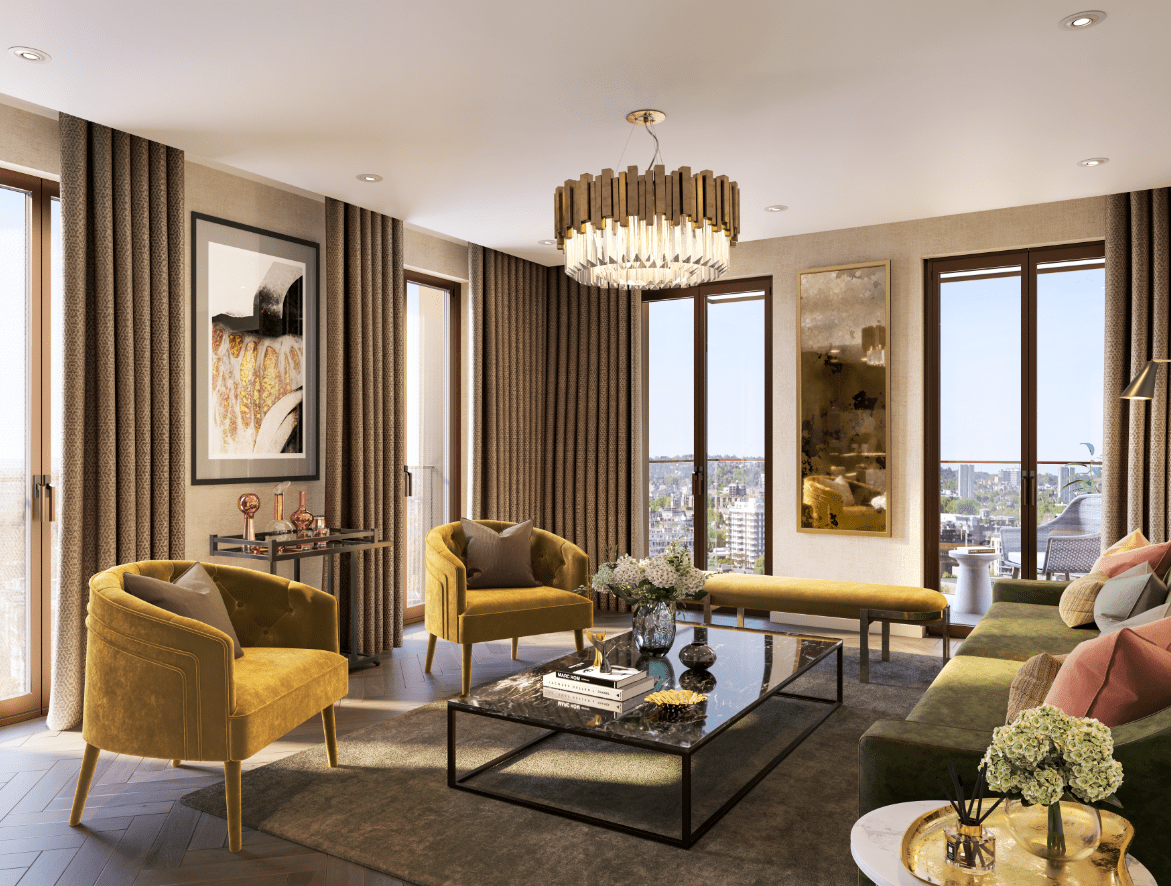 Purchasing uncompleted properties situated outside Hong Kong is complicated and contains risk. You should review all relevant information and documents carefully before making a purchase decision. If in doubt, please seek independent professional advice before making a purchase decision. Our sales representatives for overseas property work exclusively in relation to properties outside Hong Kong and are not to deal with Hong Kong properties, unless expressly stated otherwise, are not licensed under the Estate Agents Ordinance to deal with Hong Kong properties. Acquiring interest in an apartment in the building with 999 years from the last quarter day prior to the first completion in the each block. Property number: IRP_N_101_00382. Planning number: 16/12162/FULL granted by Westminster Country Council. The last updated date: 06.08.21.